5 Things You Must Consider Before Buying Car Insurance in Chicago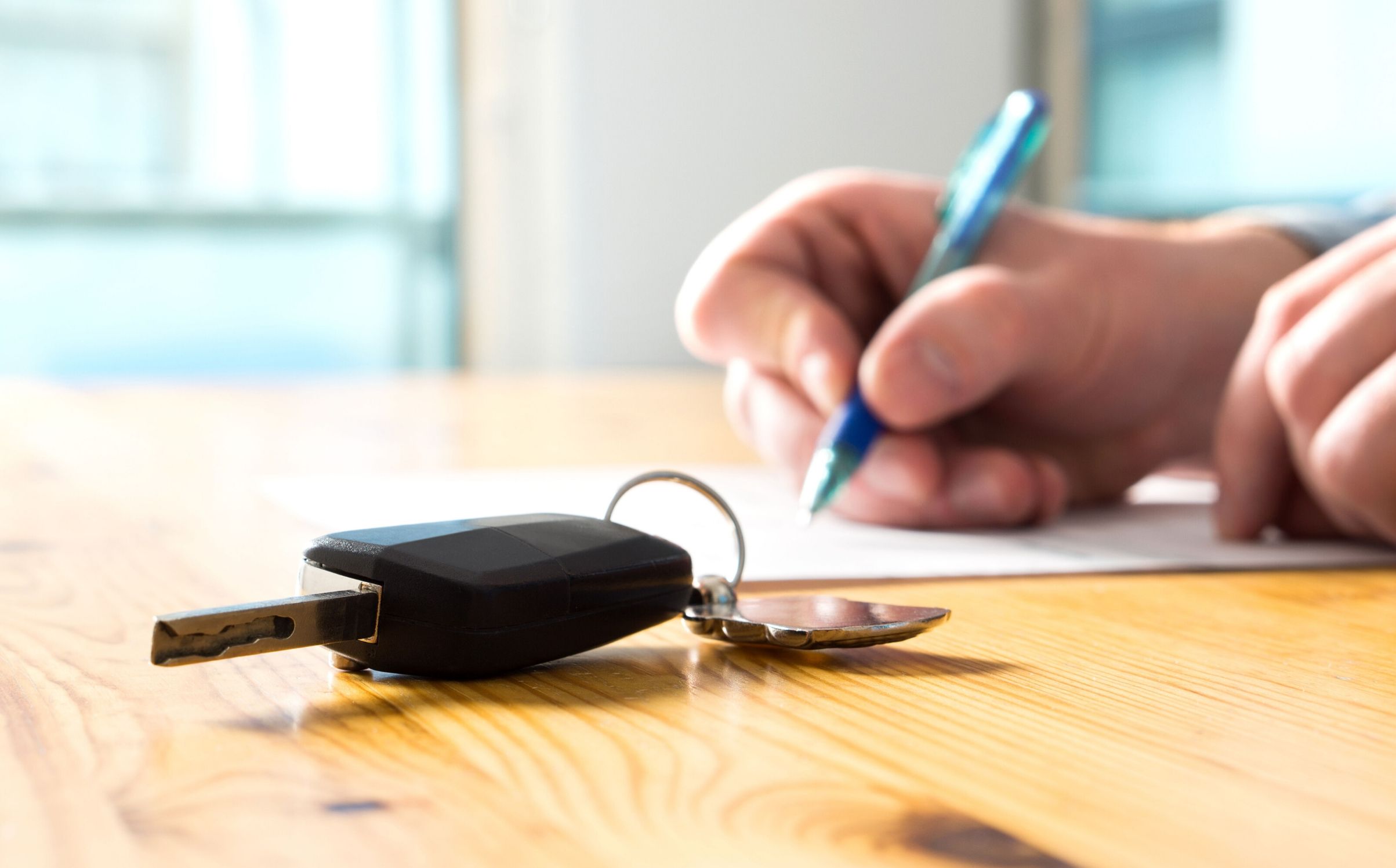 There is no denying the fact that a car is one of those objects that we use daily. Buying car insurance is as important as buying the car itself. You should be adequately covered in case there is an unfortunate event such as loss, theft, or accident. Unfortunately, many people often end up overpaying or not getting complete cover because they are not aware of the nitty-gritty of buying car insurance. Whether you are insuring the very first car ever or you are looking for insurance renewal, there are a few things you should always keep in mind before choosing to buy car insurance.
Here Are The Five Important Things You Should Consider in Chicago:
1. Check The State's Minimum Insurance Requirements
Each state has different compliance requirements that need to be met as far as car insurance is concerned. You need to check what those preliminaries are. In case you have to move to a different state shortly, do consider that state's minimum insurance requirements before buying new car insurance. Although the company you would buy the insurance from would familiarize you with these nuances, but in case they don't, then you should be aware.
2. Consider your Budget and Coverage Requirements
Figure out how much coverage you need and which type of car insurance will provide you that; your insurance agent can help you in this. You already know that the policy requirements vary from state to state, so figure out what coverage you'd require according to your region. Your buying decision depends mainly on the degree of comfort you have in assessing the level of risks and covers available. Experts suggest going for a more comprehensive policy cover. Your driving behavior is also crucial in buying car insurance. If you have a track record of speeding, crumpled fenders, or if you take long commutes every day, then you should take complete cover, including collision and damage.
3. Check Driving Record, Outstanding Tickets or Driving License Points
Insurance experts advise checking how many tickets you have had in the past. You can check with your state's department of motor vehicles for all the information. Poor driving records can push up the price of insurance substantially.
4. Look for Discounts
Whether you are searching for car insurance off-line or online, you should look for possible discount options. Asking for any seasonal discounts or complimentary offers, it will help you save some money and get more coverage from your car insurance.
5. Compare Different Plans
Never buy car insurance in a hurry. Take some time to compare and assess the risks every insurance plan cover. When renewing the insurance or buying a new one, do cancel the old insurance policy. There are many options available these days, both online and offline, therefore, you should explore all the options before making a final decision. Ask your family and friends, their experience can help you save some money.
These simple steps can help you buy better car insurance and get you more coverage for your bucks. Contact Abe GT Associates to buy the best car insurance in Chicago; our experts explain to you all benefits you'll get from each policy to make you the most suitable policy.