Home Insurance 101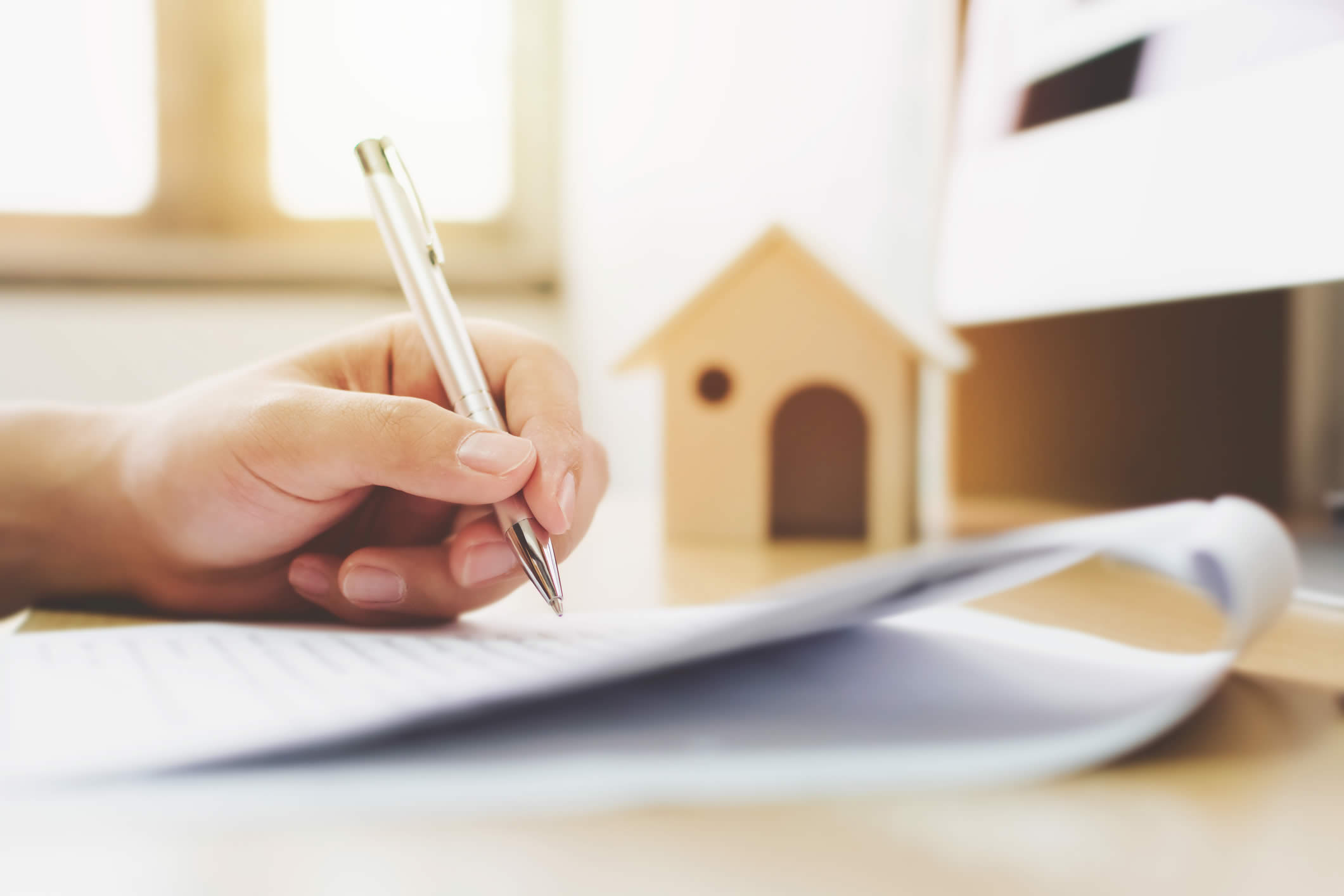 Home insurance is a form of residence insurance similar to condo insurance, that covers damages to an individual's property, along with the other assets. It provides liability coverage for any accidents, interior/exterior damage, and damage of personal assets on the property.
When a claim is made on any incident, the policymaker will be required to pay a deductible, which in effect is the out-of-pocket cost for the insured. When violent storms damage your home, a burglar breaks in, or when an unfortunate event strikes close to home, you may need to file a claim with your insurance company. As part of the contract between you and your insurance company assistant, both insurer and the homeowner must follow some rules and procedures to claim policy.
Read your policy documents carefully to know what responsibilities your home insurance requires.
Here are some steps to help you understand the process of filing a home insurance claim better:
1. Report Crime Immediately:
If you are a victim of a theft or burglary, report it to the police. Get a police report and the names of all law enforcement officers that you dealt with and provide the details of the event to your insurer.
2. Call Your Insurance Agent:
Ask the following questions to your insurance providing professional:
Am I covered under the homeowner's insurance?
How long do I have to file a claim?
Will my claim exceed my deductible? (If your loss is lower than your deductible, you probably wouldn't want to go through the claim's filing process.)
How long will the process take?
3. Fill Out Claim Forms:
If you've established that you'll be making a claim, your insurance company has to send all the filling forms required in the procedure (by law, companies must send you these within a specified period). Send the filled out forms as soon as possible, without delay.
4. Ask To Inspect Damages-Losses:
The insurance company will assign an insurance inspector. The inspector is a representative who inspects property damage to determine how much the insurance company should cover for the loss. He or she might also interview the homeowner to know the extent of damage and loss.
5. Prepare For Insurance Inspector's Visit:
Note down all structural damages and have a list of damaged items ready so you can make the insurance claim process quick. Having a list will also ensure you don't miss anything at the time of the insurance inspector's visit.
6. Make Temporary Repairs:
Photograph or videotape the damages, then take reasonable and emergency steps to protect your property from any further damage. Avoid throwing out damaged items until the insurance adjuster (insurance inspector) sees them.
7. List Lost-Damaged Things:
To substantiate your loss, make a list of all damaged items. Also, make a copy of the list for your adjuster. Show him or her with available copies of receipts from damaged items. (Preparing a home inventory will speed up this part of the claims process)
8. Keep Receipts Handy:
If you need to relocate, keep your receipts with you. If your home is damaged substantially, you might need to find other accommodations. Keep receipts and records of all additional expenses incurred while repairs are going on.
9. Don't Hesitate, Ask Questions:
Nobody knows everything, so never hesitate to ask questions for any confusion. If you have any questions about the claim filing laws, call your insurance professional or your state department of insurance.
Following these steps speeds up the process of filing for home insurance, and some steps are even crucial to file for home insurance. Contact us or drop us your details if you have any query about home insurance in Chicago, our experts will be more than happy to help you.
Read More: Landlord Insurance 101: A Quick Guide