How Much Homeowners Insurance Do I Need?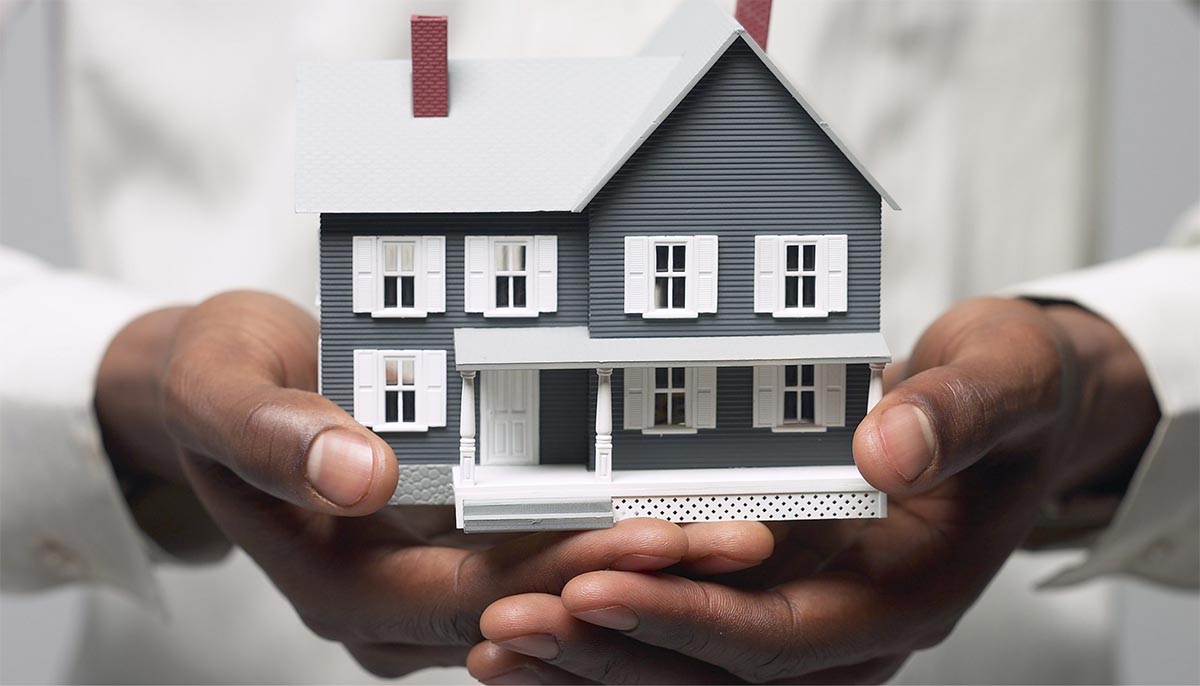 As a homeowner, you must have thought about how much homeowners insurance coverage do you need or if your current policy is enough? Adding everything in your policy will also add up in your policy premium, and you might end up paying more than you need to. Analyzing your policy will help you understand how much homeowners insurance policy do you need. You might want to discuss your policy with your insurance agent to understand your coverage better.
Home is likely the single largest purchase anyone makes in their lifetime, and no matter how well you take care of your home, it is always susceptible to mishaps. Buying a good homeowners insurance policy safeguards your residence and belongings from potential losses and liabilities.
Home insurance usually covers the losses and damages to your house and assets. The policy may also cover interior damage, exterior damage, any loss or damage to personal assets. Some policies may cover injuries that arise while on the property too. But there are always certain limitations and exclusions that vary from policy to policy.
Consider your income, lifestyle, area of residence, assets, and belongings while accessing the homeowners insurance policy you need. You should carefully assess your requirements to get adequate coverage without spending extra bucks on premiums. Let's find out how you can fine-tune our homeowners insurance policy to make sure you have the right amount of coverage and premium:
Things to Determine How Much Home Insurance You Need for Home Coverage
A general rule of thumb is you should have enough homeowner's insurance coverage to:
Rebuild your home
Replace your belongings
Cover injuries and damages that happen on your property
Reimburse your living expenses while you can't live in your home
You get the following type of coverages in your standard homeowner's insurance policy. Analyze these to get adequate coverage.
Dwelling Coverage
"Dwelling" refers to the place of residence and your house structure. Under this type of coverage, the insurer pays you to rebuild the house if it gets destroyed or needs repair after events such as fire, hailstorm, and lightning.
Rebuilding and repair costs are often paid according to the type of your coverage limit. You need to make sure you have enough coverage. An underinsured dwelling won't be entitled to enough insurance money to fully rebuild it. It is one of the common mistakes homeowners make. They only realize it until misfortune happens, and they end up getting less than what they actually need. That is why you should always opt for optimum coverage to ensure you are fully protected.
Standard Dwelling Coverage often depends upon factors such as the cost in your area to rebuild a house, subject to material and construction costs. Coverage limits should be upgraded, considering the increased cost of labor and material at that time.
Personal Property Coverage
Whether it is your home or rented apartment, insurance policies generally include personal property coverage. This kind of coverage covers you against repair costs or the cost of replacement of your belongings after unfortunate events such as theft or fire.
The percentage may vary from 20 to 50% of your total coverage limits. For instance, if your homeowner's home structure coverage is, let's say, $500,000. And if your personal property coverage is 40% of that sum, you would have $200,000 in coverage as part of Personal Property Coverage.
Liability Coverage
Liability coverage generally pays lawsuit judgments and settlements that may go against you if you're sued for injuries or any sort of property damage accidentally caused by you, your family member, or your pet. It may provide you with expenses to cover legal costs that you may incur.
Experts often recommend having enough liability coverage to protect you adequately or at least cover all your assets. For instance, let's say you have a $200,000 house, a good car, and some money in the bank; you would want to have at least $300,000 in coverage to protect you fully and your assets. One must keep in mind that a homeowners policy covers you for a limited amount which may or may not be adequate for you. So, it is always worth considering additional coverage, if needed. And now let's get to the additional coverages you can consider.
What Does Home Insurance Not Cover Unless You Pay More?
It varies from state to state and from policy to policy. But here are some general exclusions in a standard homeowner's policy:
Floods (unless you pay more)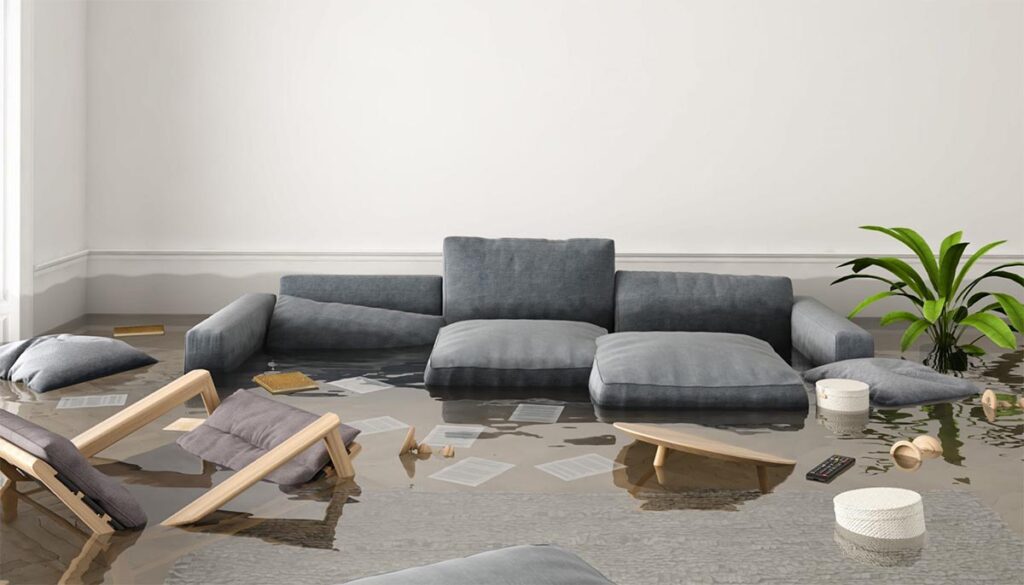 Loss and damage due to flood are often not covered under a home insurance policy, and therefore you might want to opt for extra coverage.
Damage from lack of maintenance (unless you pay more)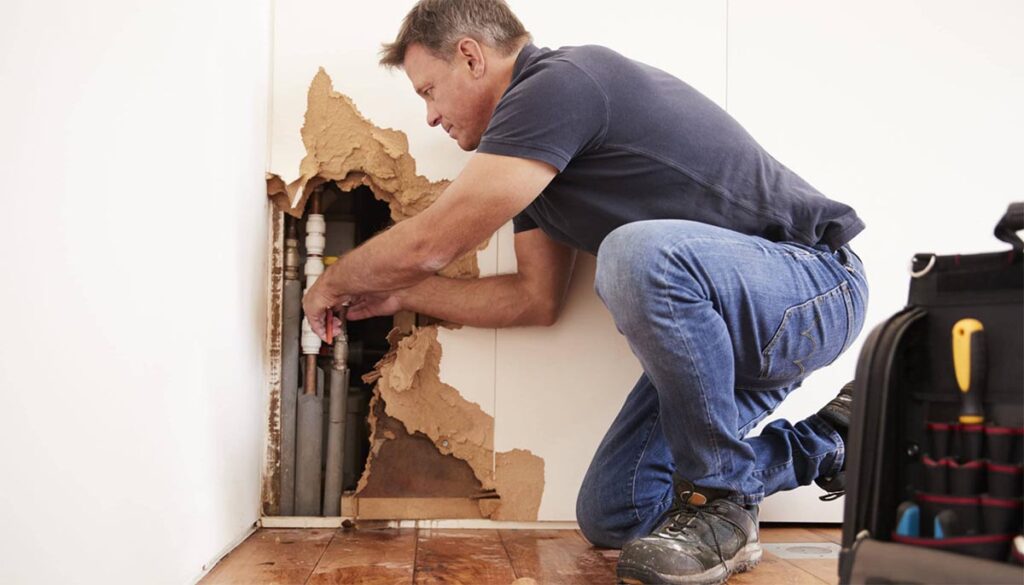 Damage due to negligence or lack of maintenance is often not covered under home insurance, so you need to assess those requirements separately.
Earth Movement (unless you pay more)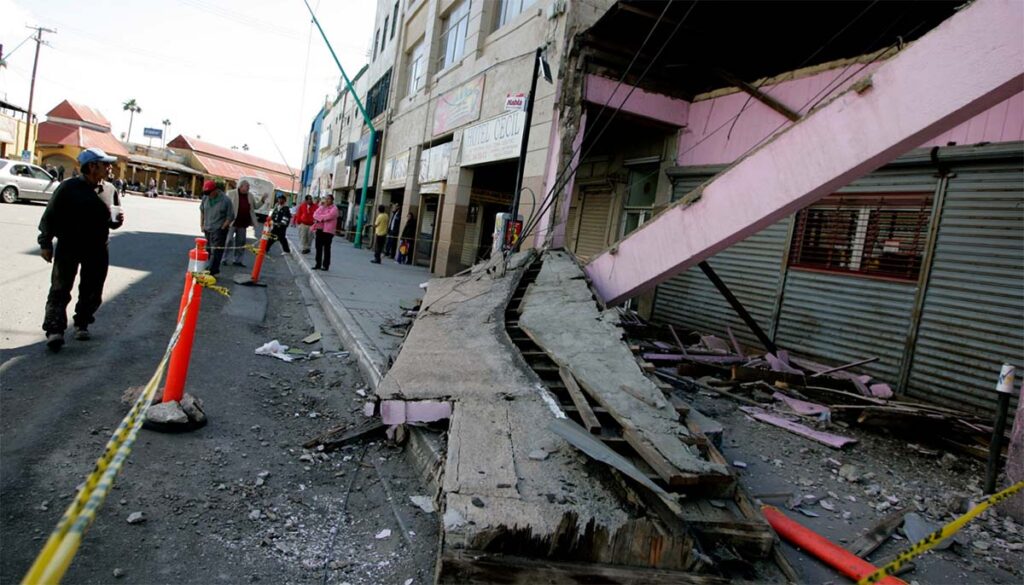 Similar to flood, loss due to earthquake and earth movement is not covered and is excluded from home insurance coverage.
Canine Attacks (unless you pay more)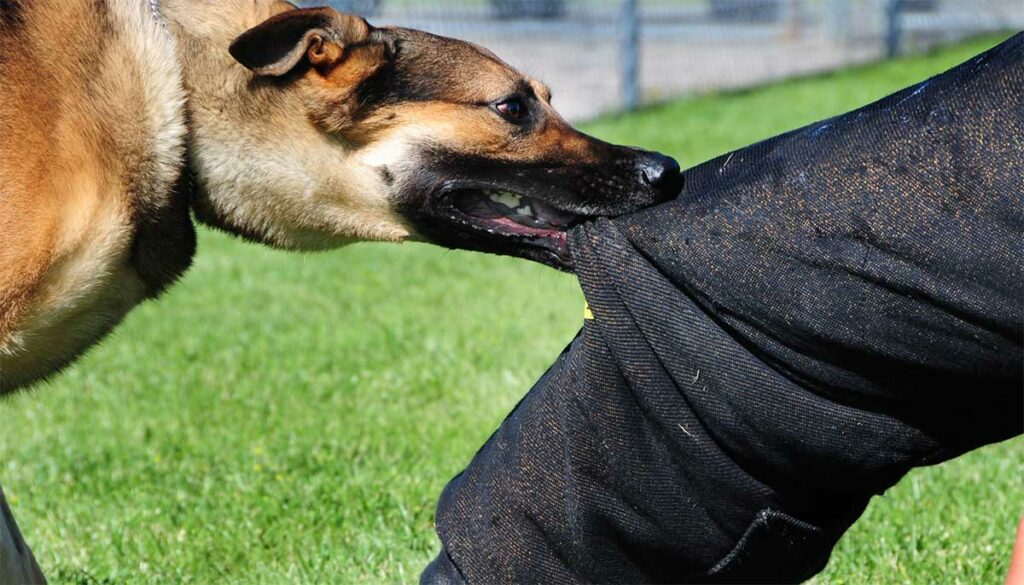 Canine attacks are also not covered under your home insurance coverage, and therefore you need to make additional arrangements for such coverage.
Talk with your home insurance agent to discuss any additional coverage you may require.
You can get the coverage you require but not included in the standard policy in the form of add-ons and complementary cover to your base policy.
If you are looking for advice or help on how much insurance you should buy, then talk to the expert agents at Abe GT & Associates. We have 23+ years of experience in all types of insurance products in Chicago. We are Licensed Insurance Agents in Illinois, Michigan, Wisconsin, Indiana, North Carolina, California, Texas, Arizona, Maryland, and Ohio. We help our homeowners assess their individual coverage requirements and help them explore all possible products to ensure their coverage needs are fully met. Don't pay more than you should be; get in touch with us!