8 Tips: How To Compare Small Business Insurance Quotes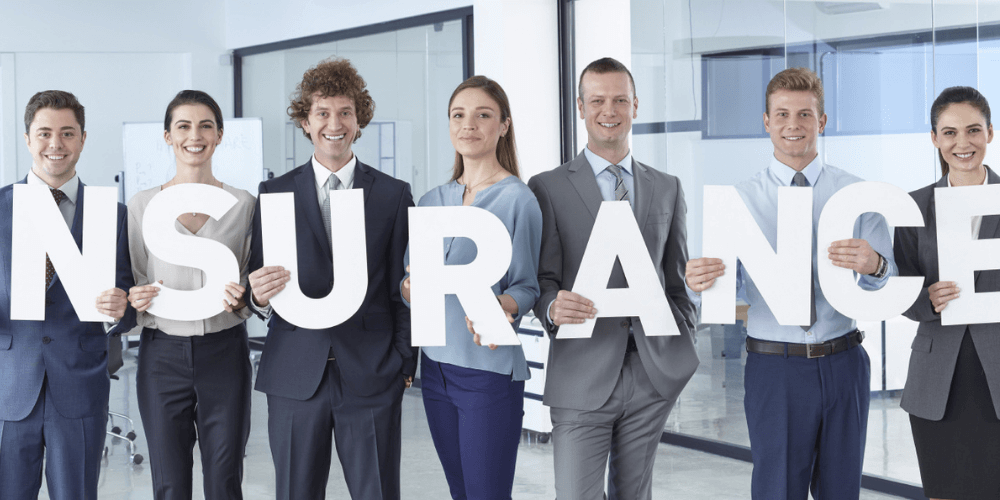 Having some extent of insurance coverage is crucial for all types of businesses. And, if you are a small business, having the safety net of comprehensive insurance becomes even more essential. Without enough insurance, your business can become vulnerable to impending disasters. But that doesn't mean you should pay unnecessarily higher premiums. Just pay for what your business requires by comparing quotes of different policies. Here are 8 tips on how to compare the best business insurance quote for your small business.
1. Start with Reputable Insurance Carriers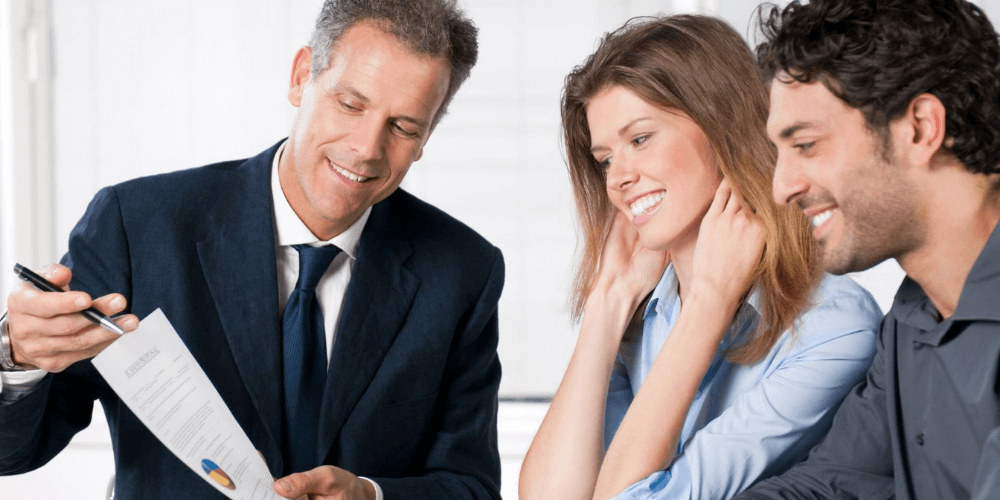 The first thing that you can do is to find the right carriers. Though you might want to look for the lowest rate outright, but a great carrier is definitely worth a bit more premium for the quality of the coverage they provide. When getting commercial insurance for small businesses, it is very important to make sure you have the best carrier for the particular needs of your business.
2. Consider More than Insurance Rates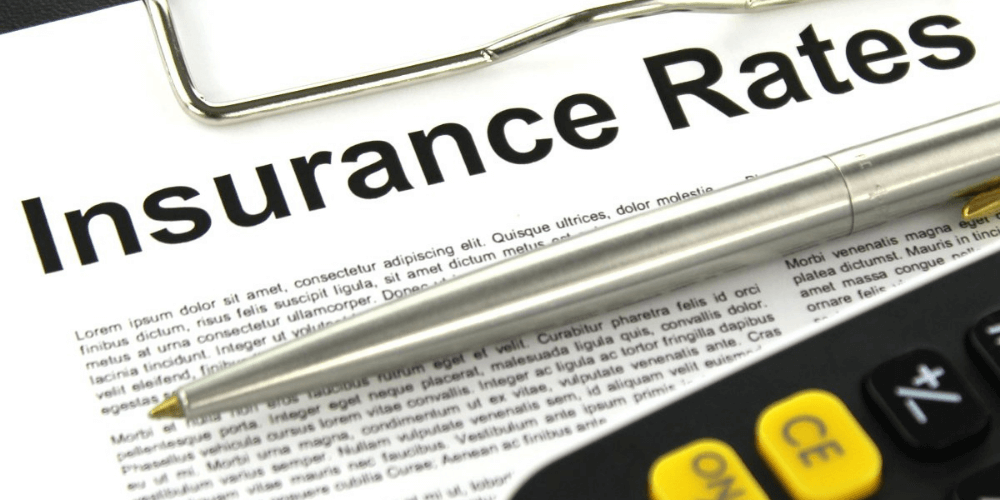 Don't just focus on the policy rates. Think about what the policy offers and what the policy covers. The policy itself is more important than the rate. Though rates might worry you in the beginning, but when the time comes and you'll need the policy, the policy coverage is going to be more important than what you spent each month on the policy.
3. Understand What Your Policy covers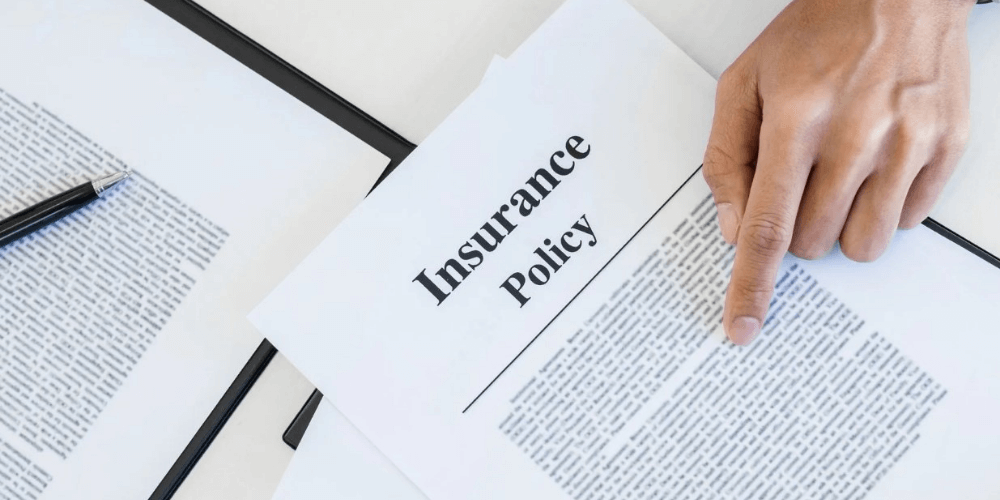 There are times when the business owner wants to call on their business insurance, but they are not sure what that certain insurance coverage is for. It is always essential to take the time to look through your policy from time to time and see just what it covers. What is your deductible, what can you claim on and so on? Make sure that you have an accurate idea of what your policy covers and what you can make a claim on, and so on. This is very important and can change the way that you look at your policy and if you want to make any changes.
4. Check Policy Limits and Deductibles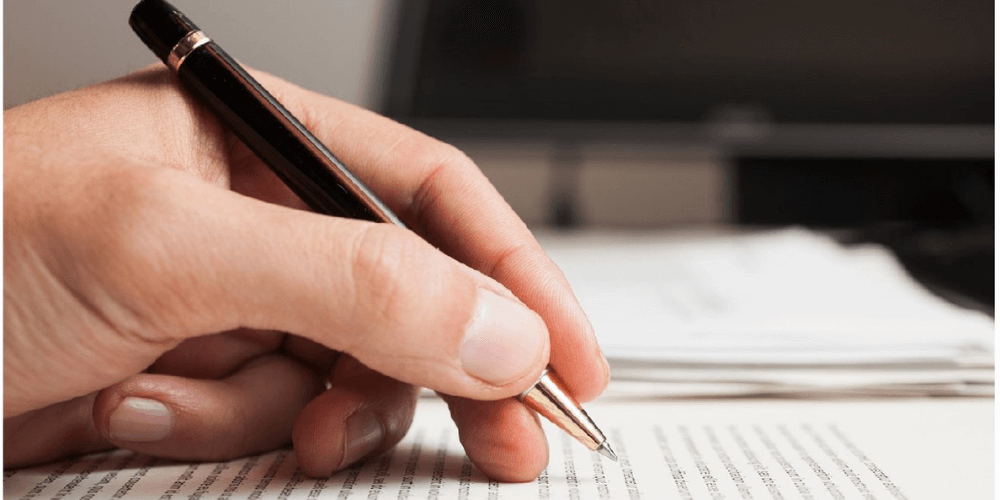 Your deductible and policy limits are a huge part of your policy. Your deductible is the fee or amount that you have to pay for the insurance to take over and pay the remainder of the bill. Say you have a home that has a damaged roof. You would pay your deductible then the insurance company would take over the rest of the cost to the roofer for the new roof.
5. Pick a Policy that Grows with Your Business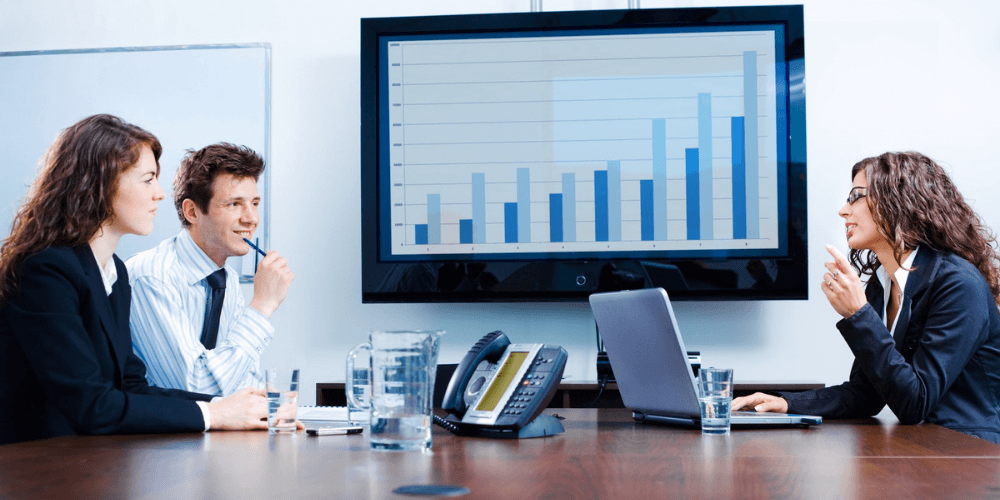 You need to pick a policy that can grow with you. As you get more business, more inventory, more employees, and customers, your policy needs to grow as well. Insurance coverage should evolve with the business to cover your business as it gets larger and as you have more capitol. You want a policy that is going to keep you covered no matter how large your business eventually becomes.
6. Compare Quotes with Your Current Insurance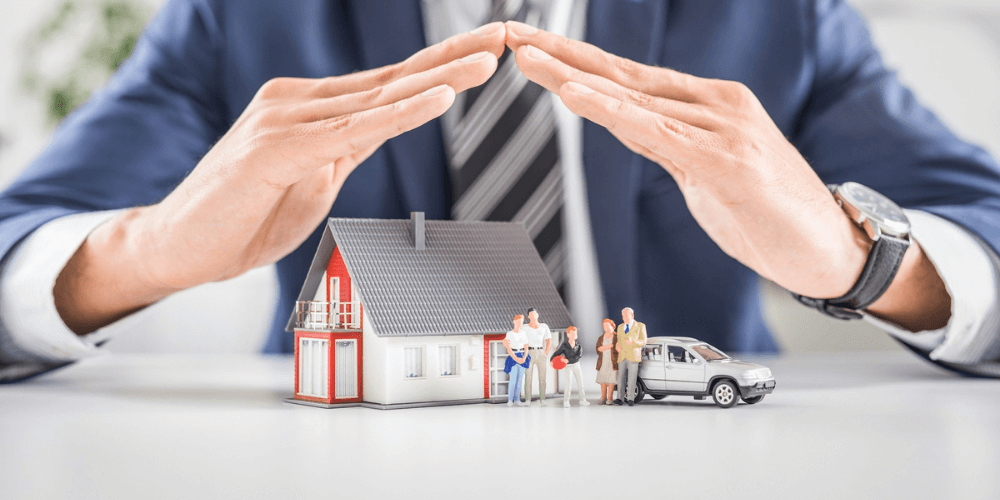 When you are working to figure out a great insurance policy for your business, insurance quotes are your friend. If you feel that you are paying too much with your current policy, you can always take the time to compare the current policy with new quotes and what you are paying each month as it is.
7. Consider When You Might Need Coverage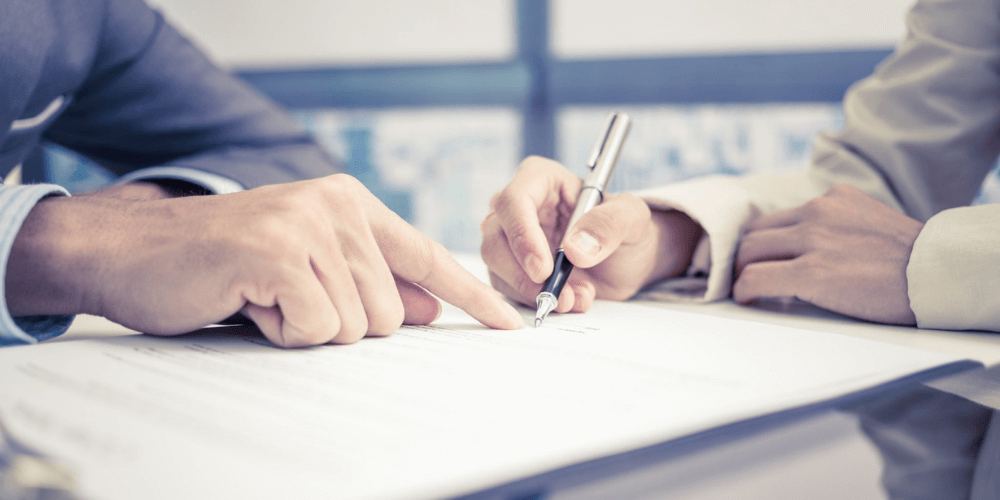 Now you need to make sure that you are ready to figure out when you are going to need coverage and when you may need to change the policy. Take the time to figure out when you might need coverage so that you can ensure you have the best coverage possible when required.
8. Ask Your Agent for Help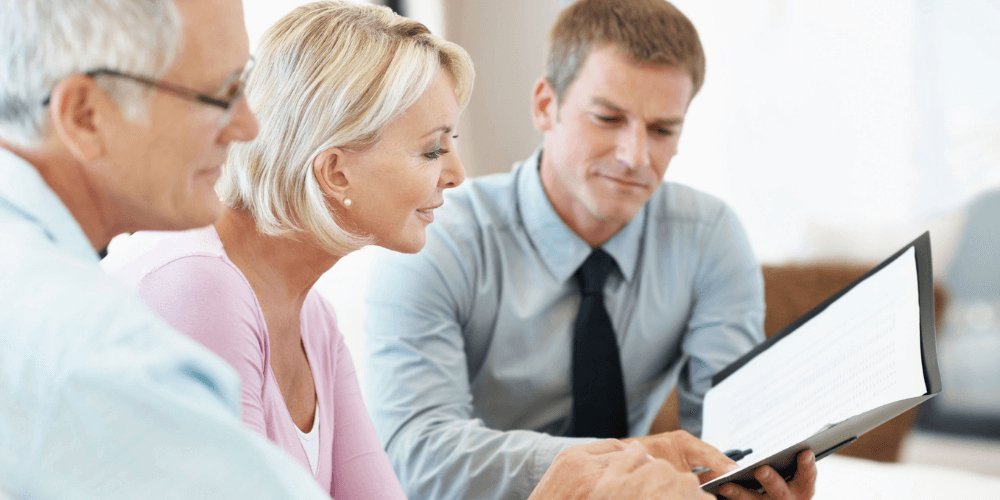 The last thing that you need is your agent's help. For any kind of issues, troubles, or doubts, it is always best to talk to your agent and find out more about your particular policy. Figure out what you might be paying for and if there's need to make any changes. With the help of an experienced agent, you can find the best policy for your business.
Business insurance is one of the most important things any company needs. So make sure you have the best possible policy for your company. If you need the help of a professional insurance agent in Chicago, contact us. We make sure you have the right policy with ample coverage. The right policy can protect you from disaster, help you recover from serious mishaps, and make you feel secure. Let's talk about your business coverage, give us a call!