What You Need to Know About Small Business Insurance in Illinois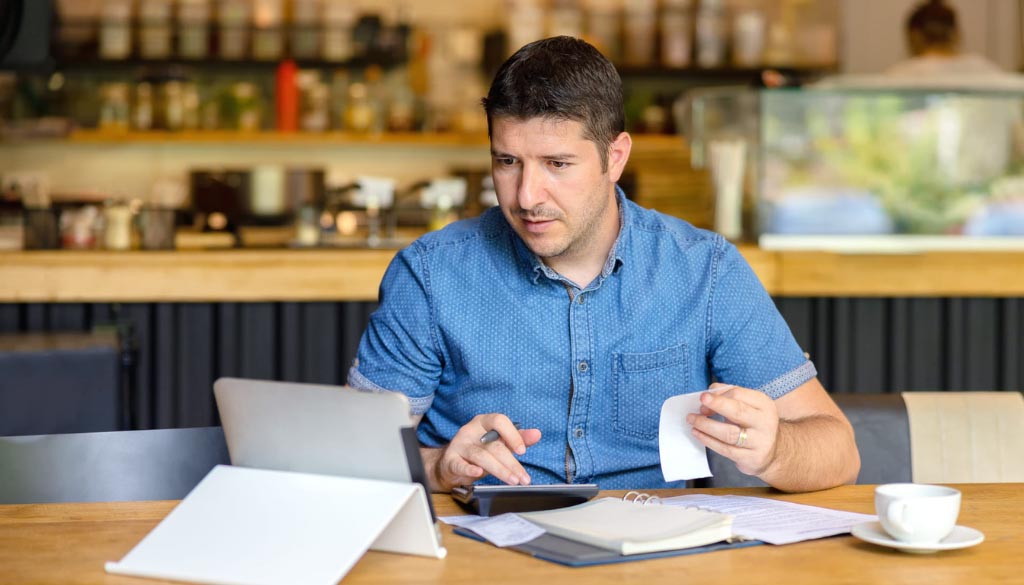 To run a business successfully, you must cover everything, from perfecting your product/service to employing the best talent to having a financial safety net of business insurance. 1.2 million people in Illinois depend on small businesses for income, almost half of the state's workers. When so many people depend on small businesses as a source of income, having insurance coverage becomes even more crucial.
So, here's some information about why small businesses in Illinois need business insurance and the types to choose from:
Do You Really Need Small Business Insurance?
Aside from compliance with state and local laws, business insurance protects you from damages, losses, and lawsuits. Without adequate coverage, you would be responsible for paying all claims out of pocket, which may be expensive.
Ironically, some entrepreneurs contemplate skipping business insurance to save money. But, avoiding this type of coverage could eventually cost you thousands.
Regardless of your business niche, anything can happen.
For instance:
-If you are an app developer, you may be sued for patent or copyright infringement.
-If you are a public relations consultant can be accused of giving a client poor advice.
All small business owners want to protect themselves, their business, and their income in such scenarios. Fortunately, most of these expenses can be resolved through small business insurance.
What type of small business insurance do you need?
Understanding the importance of business insurance is a mere first step. The next step is to decide the type of small business insurance you need. Here are the various types of policy choices for small businesses.
GENERAL LIABILITY INSURANCE
General Liability Insurance covers the common business risks such as copyright infringement, claims of false advertising, and customer injury. Additionally, general liability insurance covers:
Possible damages by you, an employee, or any person on your property
Medical expenses
Cases of copyright infringement, false advertising, or slander
Attorney fees
The rationale behind general liability insurance is to protect your business from costly legal settlements and fulfill a common requirement when applying for a lease or trying to gain a contract with a potential client.
PROFESSIONAL LIABILITY INSURANCE
Also referred as Errors and Omissions Insurance. Basically, it protects your business from the cost of lawsuits in a case where a client claims unsatisfactory work. It applies to service-based businesses such as accountants, consultants, lawyers, and such.
Professional liability insurance protects you from lawsuits and negligence claims that are not covered under a general liability policy.
COMMERCIAL PROPERTY INSURANCE
This kind of insurance is necessary if you own or lease any property for your business since it covers expensive equipment & tools, an office space, or a whole building. The point is to protect your business from any damages that may arise from a fire, a natural disaster, or vandalism.
The commercial property insurance policy will cover assets such as:
Furniture and other equipment
Lost income if you have to close temporarily for repairs
Repair or replacement of the space or building
Damaged signage
Along with general liability, commercial property coverage is crucial because property damage can even mark the end of a successful business.
COMMERCIAL AUTO INSURANCE
If you own or lease a fleet of vehicles, you should have commercial auto insurance to protect your drivers and others on the road.
For example — if your delivery driver starts skidding on an icy street and crashes into a fence, the insurance policy will help cover the cost of repair or replacement.
Another scenario where commercial auto insurance would be handy — if you get into an accident on your way back to the office after meeting with a client and suffer an injury or incur damages to your car.
Basically, commercial auto policies cover medical expenses and rehabilitation along with repairs to your business vehicles and repairs to other drivers' vehicles.
WORKERS' COMPENSATION INSURANCE
Commercial insurance policies in Illinois need to include workers' compensation insurance, even if only one person is working for the business. Workers' compensation covers work-related illnesses and injuries that occur at the place of business. Along with disability benefits, this coverage includes medical care and lost wages from taking time off.
Plus, workers' compensation covers medical expenses that would otherwise be denied by the worker's individual health insurance. Another important aspect of workers' compensation is that it protects you if your employee or their family files a lawsuit against you.
Abe GT and Associates is a licensed insurance agent in Illinois with more than two decades of experience. We have local experts who consult one-to-one with small business owners to furnish the best insurance product. Contact Abe GT and Associates for more information about commercial insurance products in Chicago, Downers Grove, and the surrounding area.