What is Loss of Use Coverage?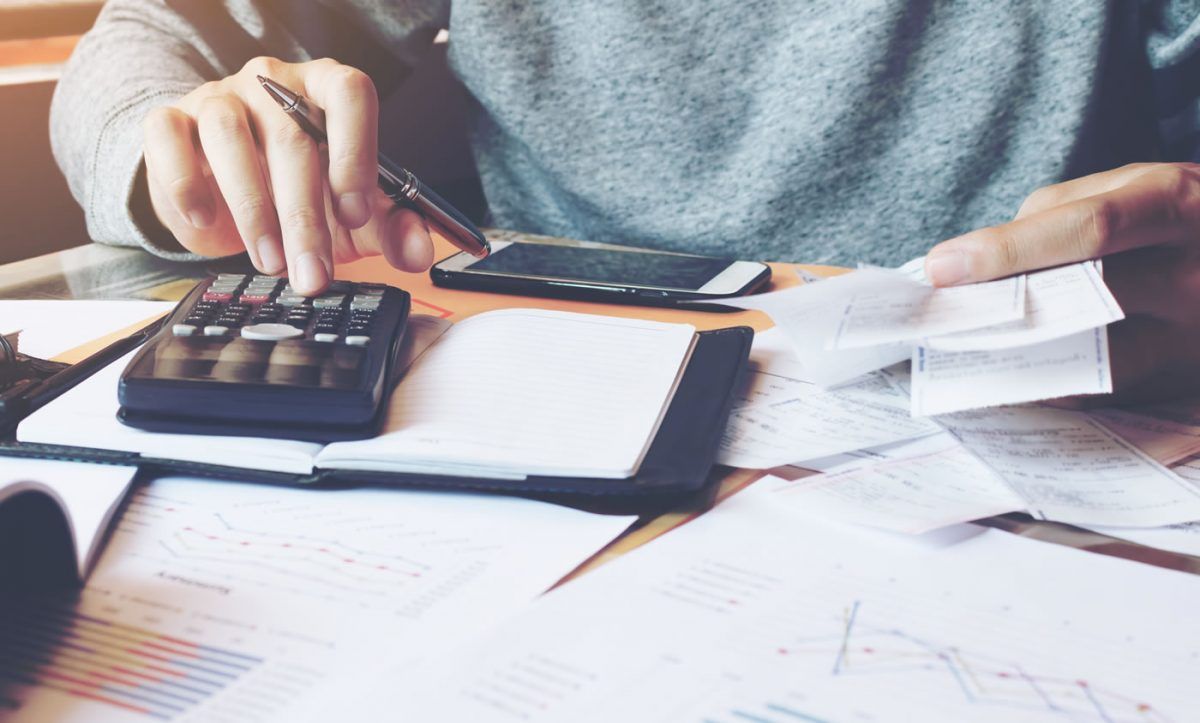 What if your home needs some serious repairs? What if a fire breaks out? What if the plumbing system needs a complete overhaul, due to a loss covered by insurance? There are several what-if situations like these that may force you to move out of your house or even a rental property and stay at some hotel, rental or a temporary apartment. Having loss of use coverage included in your homeowners' insurance policy can help cover costs such as your hotel stay, rental or a temporary apartment or restaurant bills while your residence is being repaired or rebuilt.
Loss of use coverage is a component of a homeowner insurance policy or a renters insurance policy, which helps you to pay for expenses and temporary housing arrangements if something happens to your home or apartment.
How does a Loss of Use Coverage Work?
Your landlord may have a home insurance policy on the house you are currently renting. However, that policy won't cover the extra expenses if you have to move out temporarily in case your abode is uninhabitable due to repair work. This is where the loss of use coverage comes in. Loss of use covers the cost of temporary stay arrangement along with restaurant bills (only in some cases where food expenses cost more than usual) and other extraordinary expenses.
However, you would have to show that these extra expenses exceed your normal living costs. So, saving receipts is imperative for filing a claim. Moreover, if you lose some necessities, like clothing for example, in the incident that damaged your residence, then you will need to consult with your claims representative to find out what things are exactly is covered.
How Much Loss of Use Coverage do I Need?
Talking with your agent about how much coverage you need helps avoid too many out-of-pocket expenses. Your agent can explain the calculations and the basis for the results as well as the terms and limits of your policy. Generally, coverage is offered at different limits from various insurance companies. Companies such as Nationwide Insurance provide this limit at actual loss sustained up to two years (in accordance to company's policy contract). You would look at the result and determine if that amount is sufficient for covering an increase in living expenses if your home became uninhabitable and you had to move out for a while.
What is Covered Under Loss of Use?
As mentioned before, if you incur expenses that are above and beyond the norm after switching living arrangements, then your loss of use coverage would come into play. These are a few examples of expenses that fall under this coverage.
Temporary Housing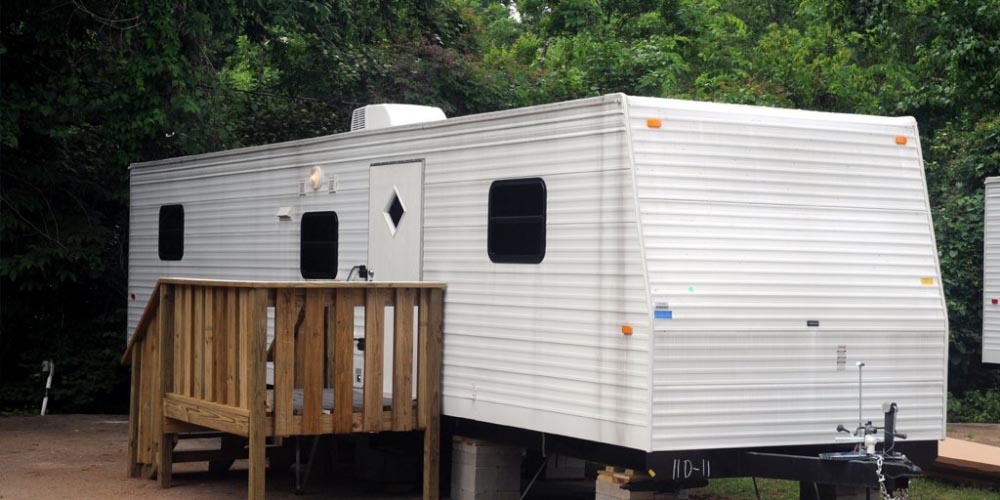 Hotels may cost much more than renting an apartment. Therefore, you would be fortunate to find a rental with a month-by-month lease agreement. Regardless, you still have the deposit and first month's rent to worry about. Since the cost of getting a hotel room or a short-term rental goes beyond monthly expenses, you would then use part of the insurance pay out to cover this expense.
Groceries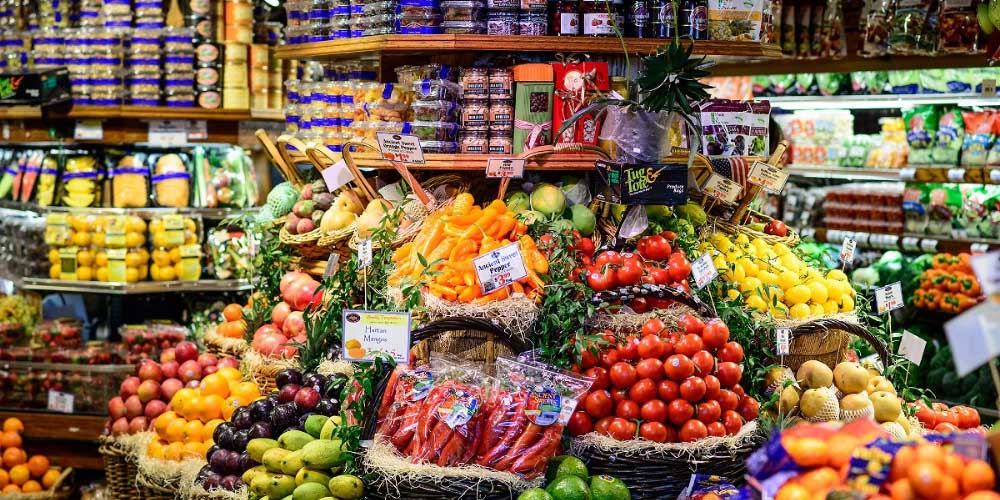 Loss of use coverage also comes into play when the grocery bill increases far more than your regular bills due to the temporary arrangement.
For instance, if you are staying in a hotel room that only has a microwave and no kitchen, then frozen entrees, combined with some non-perishable food tend to increase expenses. Thus, if your groceries could cost $300, which otherwise would have been around $200, then you would be reimbursed for the extra $100.
Pet Boarding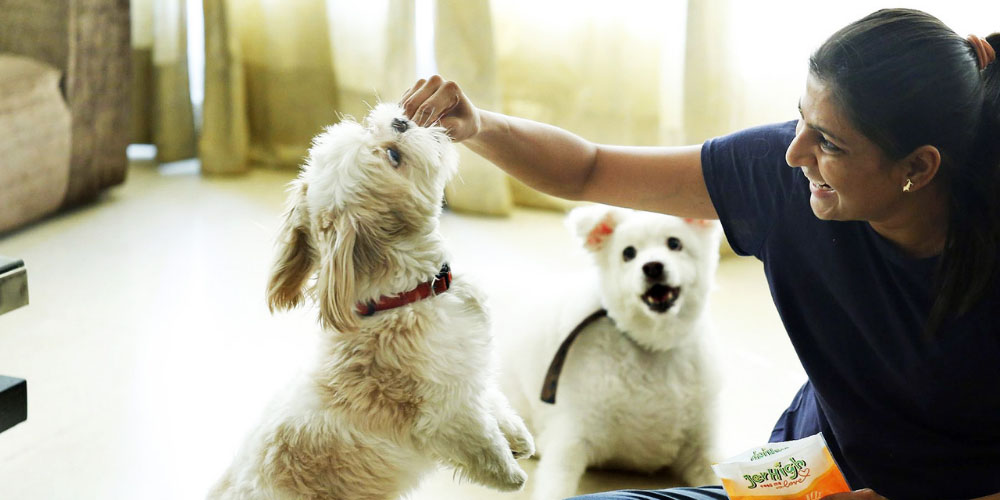 Many hotels and apartment complexes are not pet-friendly, or you might have to pay a "pet deposit" upon renting a place, even if it's only temporary. Unless you have a friend or relative who's willing to take care of your pet in the meantime, then you will need a boarding service. For this, you will need to save the receipt and submit it to your claims representative.
Rental Furniture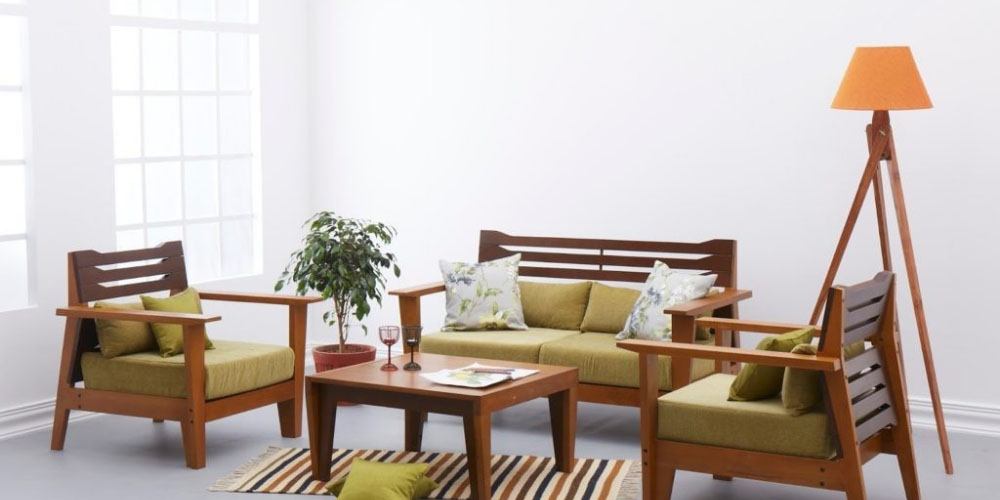 In the case of a fire, flood, or some other disaster, losing furniture is not uncommon sadly enough. Consequently, you'll have to rent beds, seating, a table, and so forth, depending on how much space you have and the bare necessities that you can live with. Again, submitting a receipt from a furniture rental helps your claim representative to get your reimbursement in a timely manner.
Moving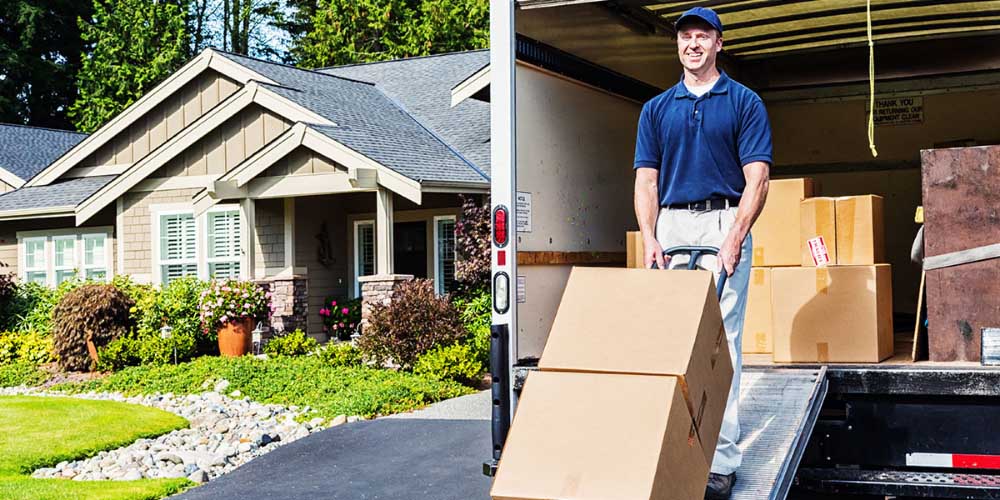 Between moving and storage costs (if applicable), you will be taking an unanticipated expense that fortunately would be covered by the loss of use component of your policy. While there might be a limit as to what the policy covers, you can still inquire about a partial reimbursement.
Transportation Costs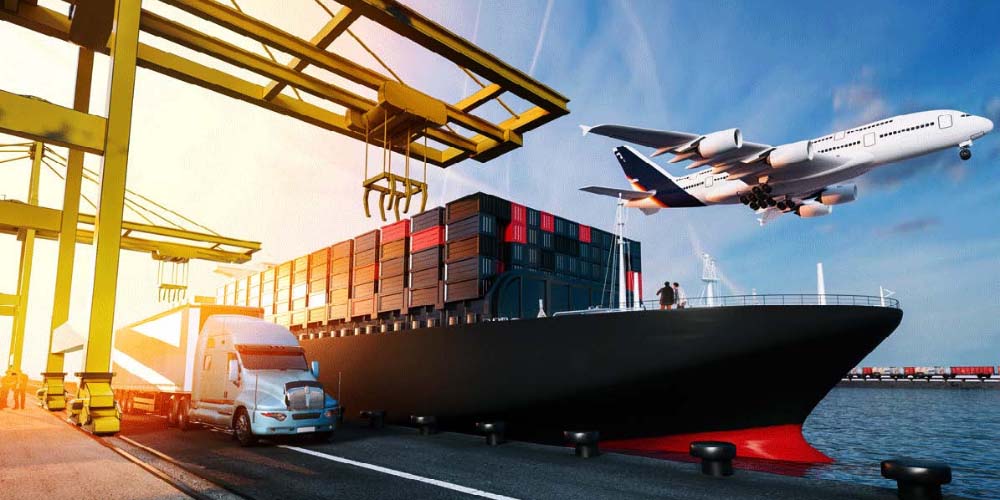 If your move to the temporary arrangement requires taking the city transit or rideshare service, then your loss of use coverage can help. Provided it also falls under the category of an excessive expense that you normally don't have to deal with. Your insurance agent can help you in understanding whether or not it will be covered.
Policy rules and coverage vary from policy to policy and state to state, so it is critical to know what will be covered and what not. A licensed local insurance agent can help you easily understand all aspects of loss of use coverage.
To know more about this loss of use coverage or additional expenses insurance or part D coverage, contact us. Our experienced agents answer all about your homeowner insurance or renters' insurance policy and the amount of coverage that meets your family's needs.
You can even visit our office in Chicago or Hammond or Orland Park for in-person inquiry. Abe GT & Associates, Inc. are licensed insurance agents in Illinois, Michigan, Wisconsin, Indiana, North Carolina, California, Texas, Arizona, Maryland, and Ohio.
When the unthinkable happens, you don't want to be caught unprepared!
Stay Covered, Stay Safe!