How To Be A Successful Remote Landlord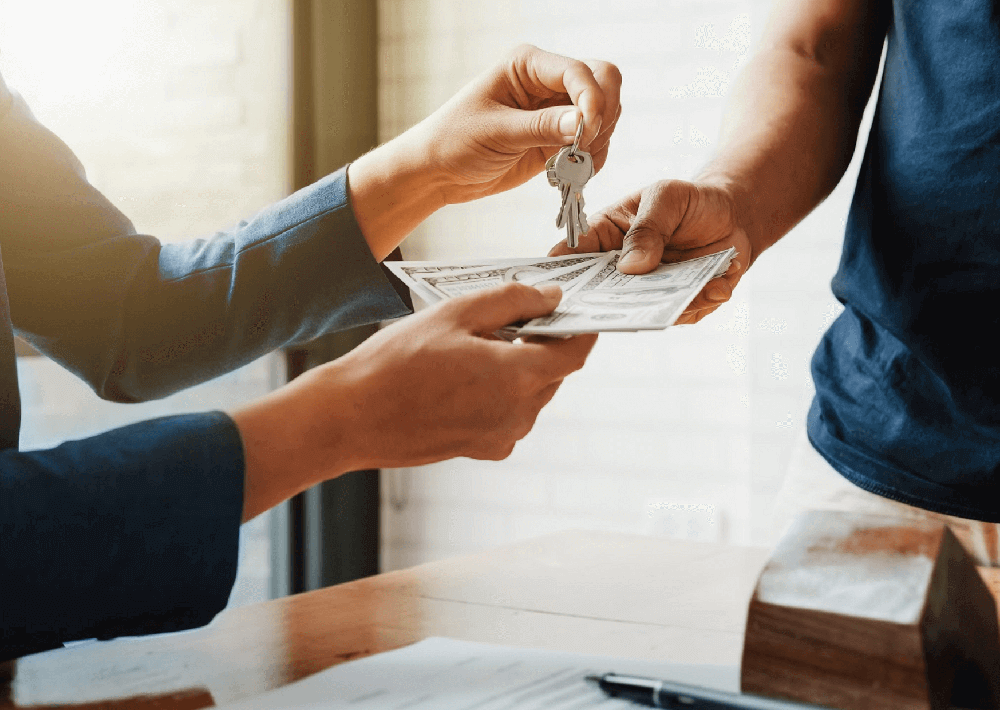 Many homeowners, instead of selling their homes, transform them into rental properties. Many people prefer to rent their home rather than selling when moving to a different city or country. But, being a long-distance landlord comes with a constant worry about your property and its management.
Whether you inherited some property or looking to expand your investment portfolio, it's quite possible to manage it from afar. All you need is good planning and proper paperwork.
Although renting is a great way to generate some extra bucks, but you just need some planning to make it work to manage it as you won't be there in person.
Here are some expert tips to keep in mind for being a successful remote landlord:
Choose Tenants Wisely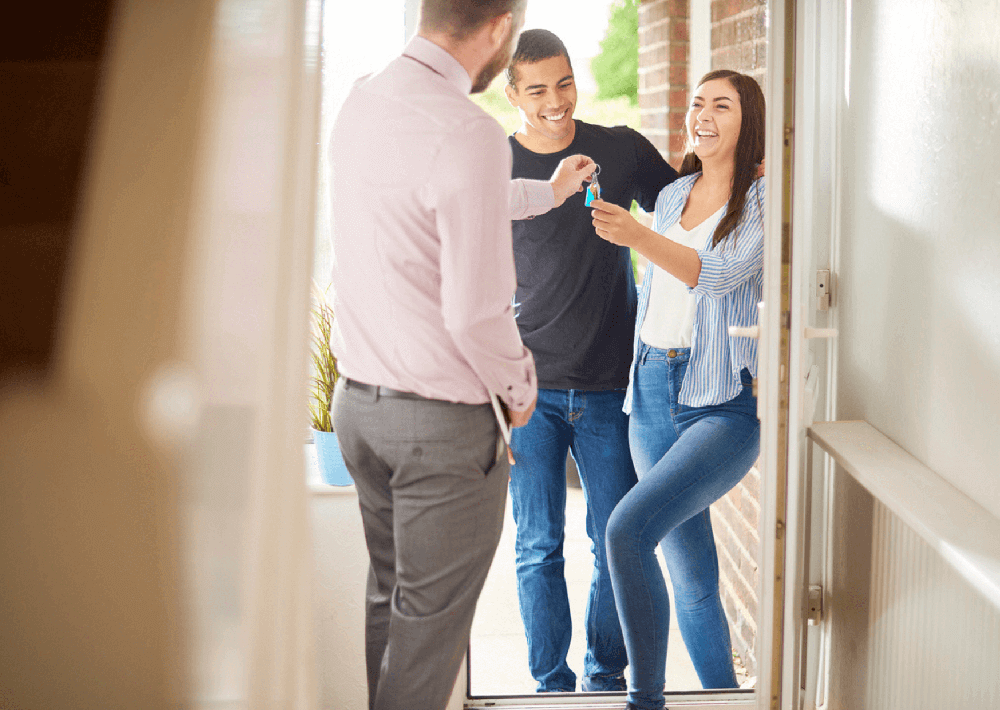 Finding trustworthy tenants who pay rent timely and keep the space properly maintained is perhaps one of the most crucial tasks for every landlord. You may need to do proper due diligence such as screening prospective tenants' rental history, financial stability, and credit history. Don't forget to verify rental history with prior landlord(s).
Form A Good Team
Since long-distance landlords won't have day-to-day access to their rented property, it's paramount for them to form a reliable team who can manage things on their behalf.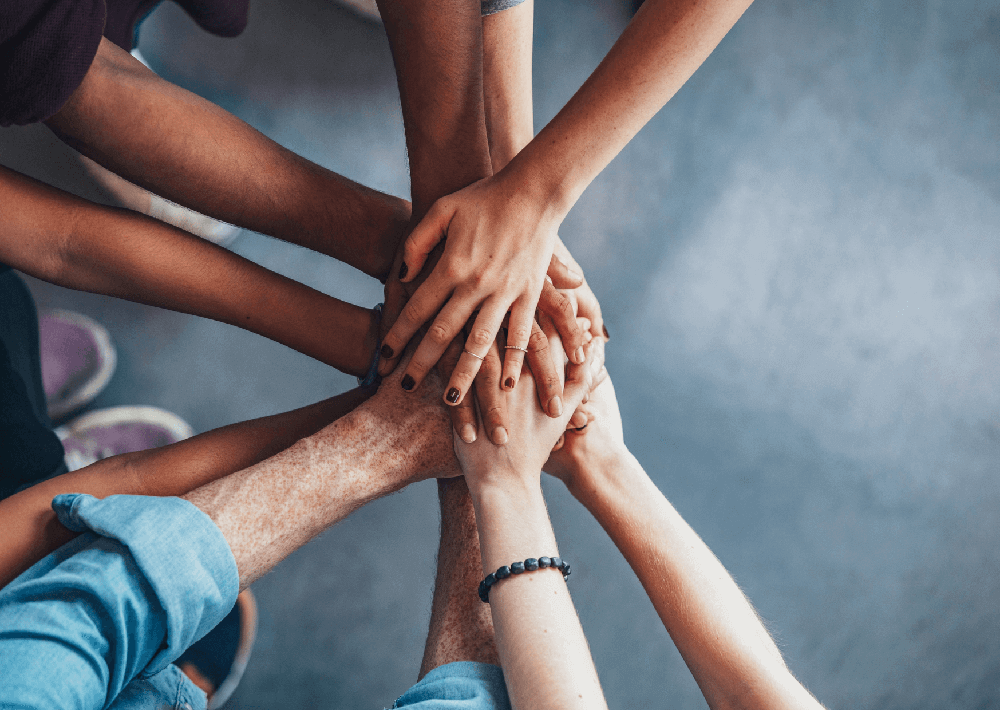 You can't predict when there is a need for electric and plumbing work in your rented property, that's why having a list of vendors is crucial that you have vetted personally. Also, neighbors can be great resources to monitor your property as they can contact you if they see anything suspicious in your property.
Emphasize on The Importance of Maintenance
Discuss all the maintenance and repair clauses with the tenants beforehand. The level of maintenance you need depends upon the property structure you own. High-end apartments and condos may have dedicated maintenance experts to take care of the exteriors, including the landscaping and other activity management.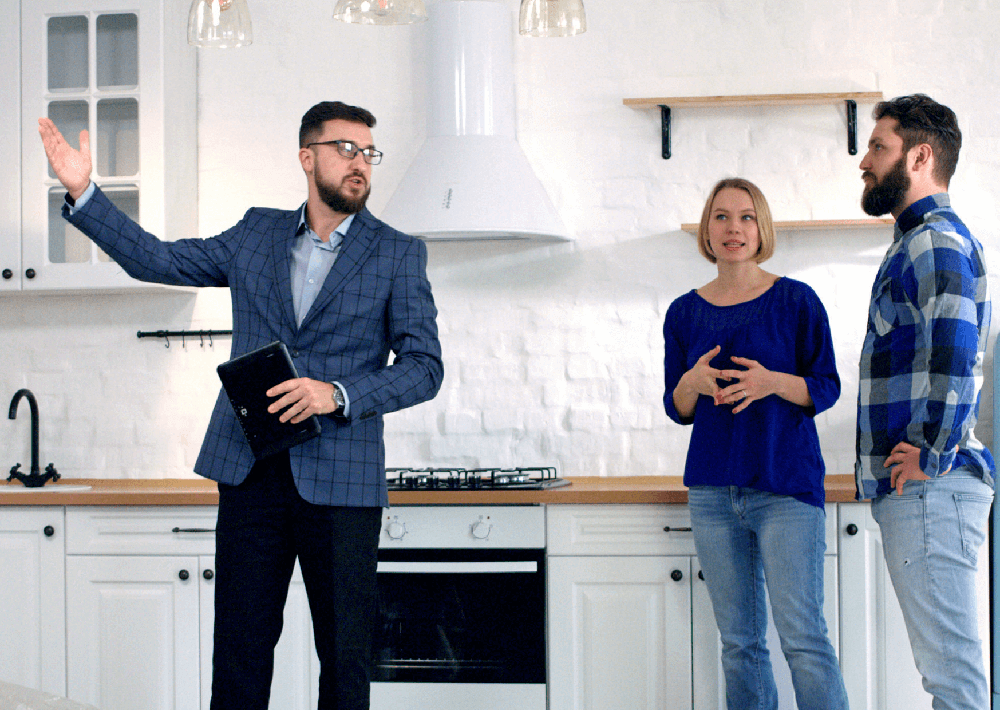 Most of the time, tenants don't pay attention to the maintenance and upkeep of the property. Depending upon the size and type of the property, set out the terms clearly. And negotiate with tenants to do basic maintenance themselves.
Communicate Often with Tenants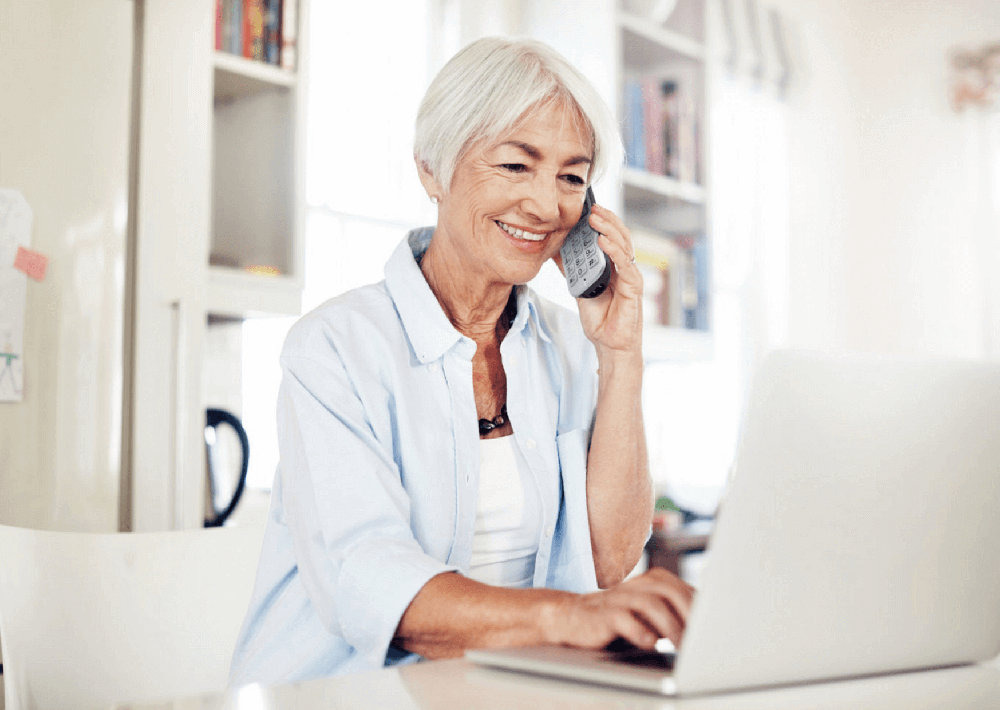 Communication is key for every relationship. It also goes true for tenants and landlords. The landlords should establish regular connections such as a call or text with the tenants to find out if everything is fine and they are enjoying their stay there. You should find someone who they contact in case of any problem with the aspects of the property or its upkeep.
Buy an Landlord Insurance Policy
Buying an landlord insurance policy along with the afore-mentioned tips improves the security of the rented property. It protects against potential risks and damages by covering financial loss and obligations associated with rented property.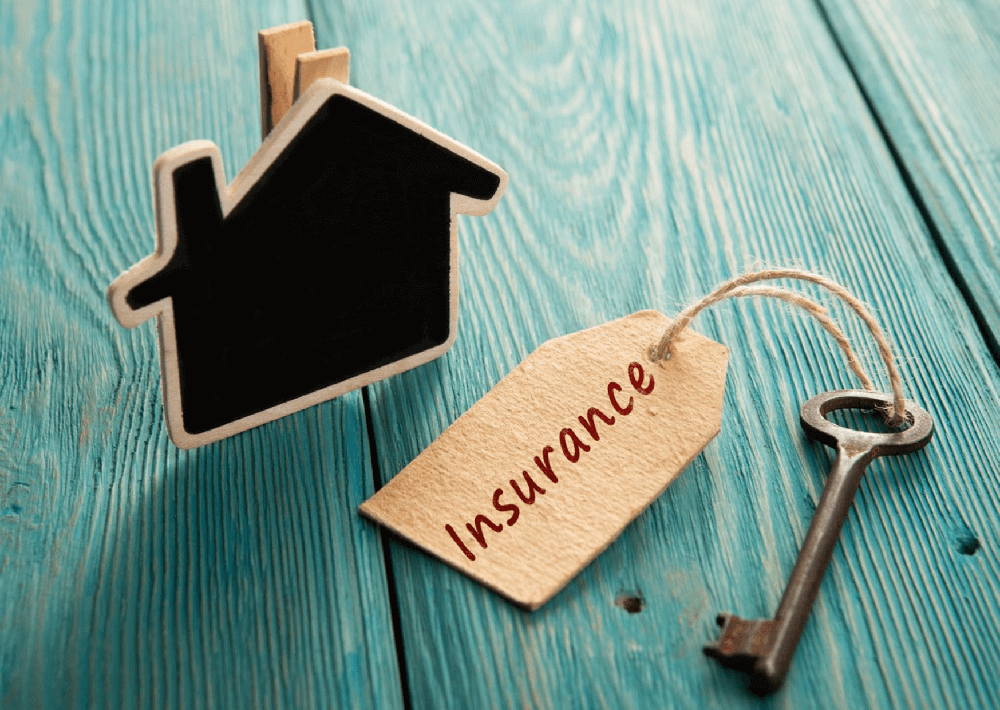 Your property is worth hundreds of thousands of dollars, and spending some amount on landlord insurance with rent protection takes away most of your stress. Leave nothing to chance and ensure you buy proper cover for your property. Contact your insurance agent for a comprehensive Landlord Insurance Policy.
If you are in Illinois, Abe GT and Associates can help you find the most suitable Landlord Insurance Policy in Chicago.
Managing your property from afar takes effort, patience, and time. These are some easy-to-follow tips for smooth and seamless rented property management for a long-distance landlord. We hope these tips would add some value to your property and make letting it out easier for you.
And if you need any help or guidance regarding insurance coverage as a landlord or tenant, the agents at Abe GT & Associates are here to help you. Choose the most comprehensive insurance policy to cover your rented landlord property from any damage with the best agents in Chicago. Contact us today to discuss your coverage!