Home Safety: Benefits Of Installing Security Systems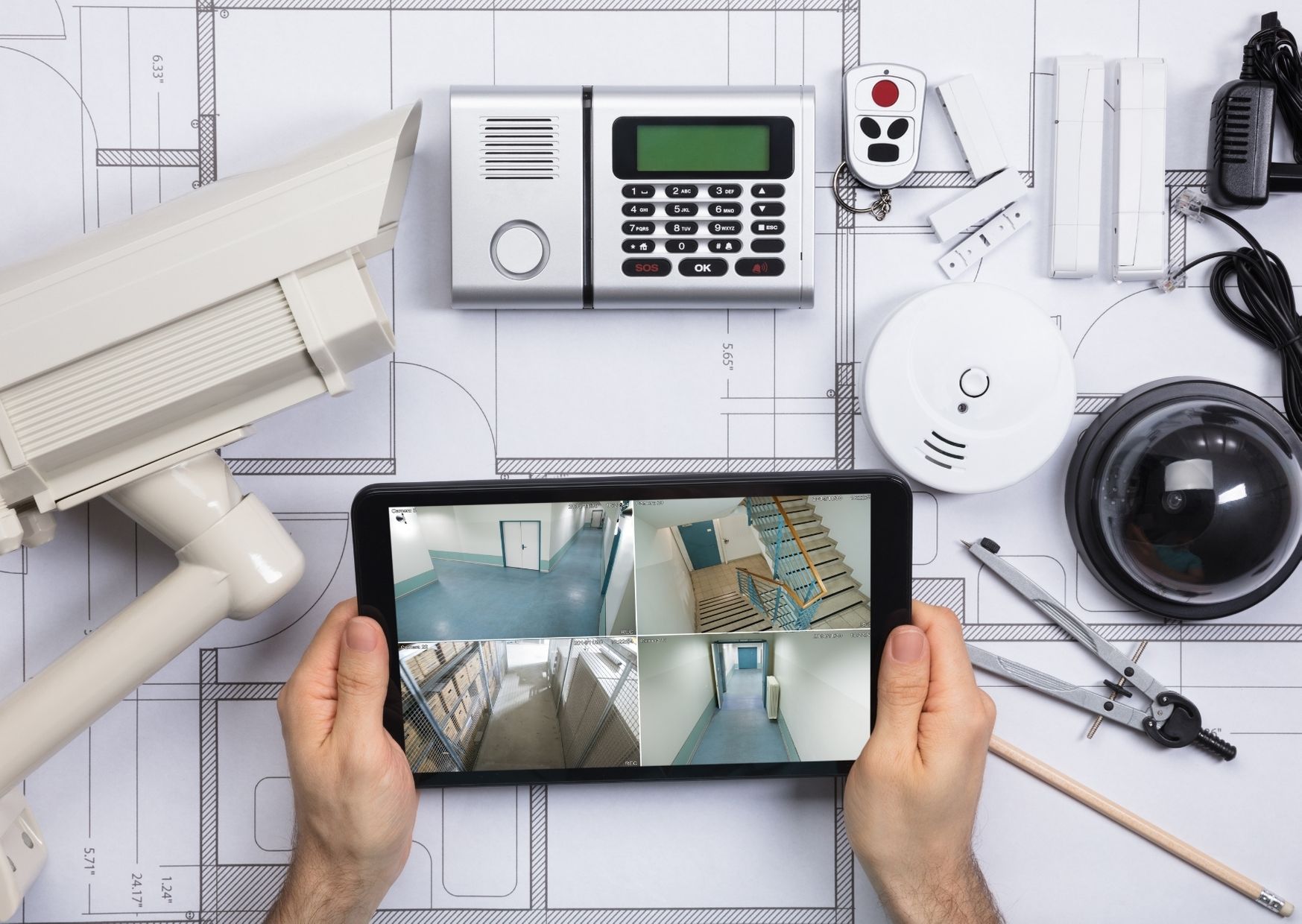 Home is the place where we all relax and enjoy ourselves with our loved ones. Home is where we keep ourselves and family members safe. That's home safety should be the foremost priority of every homeowner amidst growing uncertainties and vulnerabilities.
Taking appropriate measures for added security becomes paramount to personal safety. Along with some other ways to improve your home security installing security systems like alarms and cameras at home provides privacy and vandal protection (to some extent) to the people and belongings of the property.
No one can keep track of the home security 24*7 without taking the help of some safety equipment such as home security cameras and alarms. They act as an extra pair of eyes and ears for a homeowner to monitor their home inside-outside, anytime and anywhere they want.
They also come in different image resolutions, integration capabilities to enhance your home safety standards. Besides all these, installing security systems in the home can be more beneficial for several other reasons like:
Benefits Of Installing Home Security Systems
Helps in Deterring Criminals
The presence of home security cameras and alarms outside the home helps in deterring criminals from far away.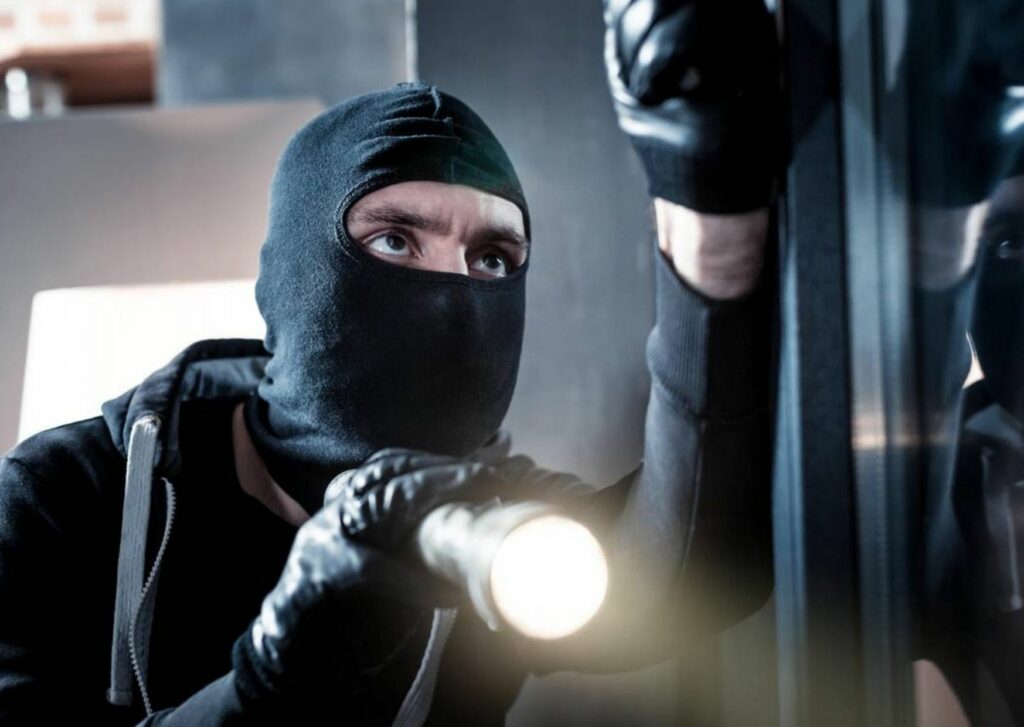 Burglars, if they are about to rob a house, will abort the burglary attempt if they spot a security camera or hear alarms around the home. A visible surveillance system has the potential to protect the family also from crime by eluding it.
Checking in on the family
Everyone loves their family and wants them to stay safe when they are not around.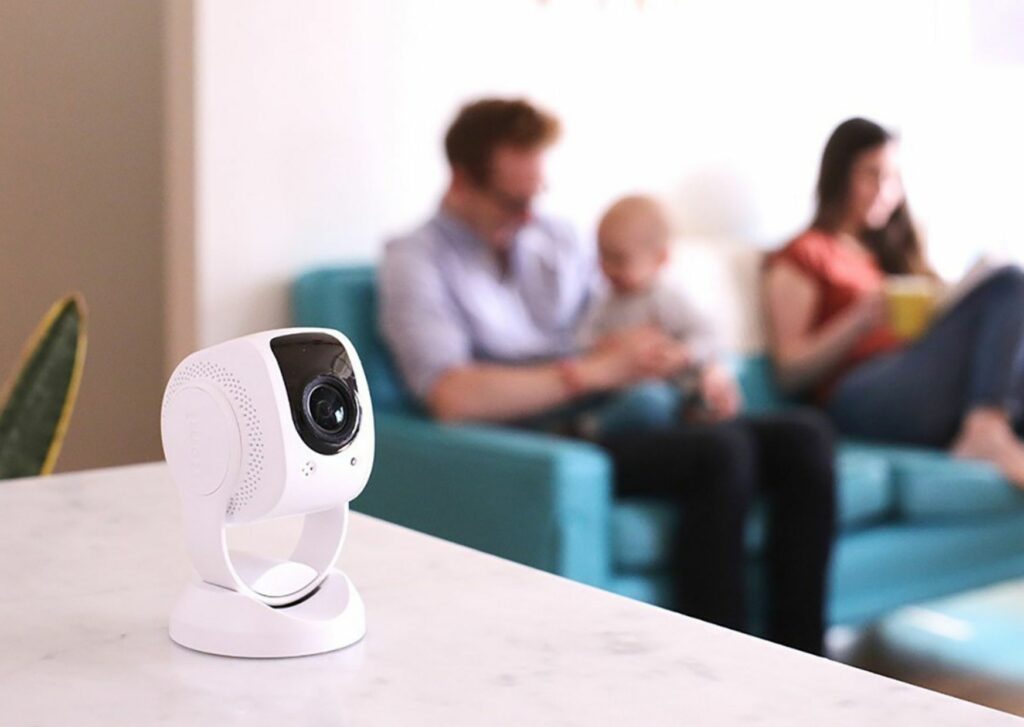 Home security systems are not just limited to a recording purpose, they also allow you to check-in live feed of your family and kids from anywhere through computers, tablets, or smartphones and send SOS alerts while you are away.
Keeping An Eye On The Pets
Pets are also an important part of the family. Leaving them alone in the house is worrisome if there is no one to look after them while you are away.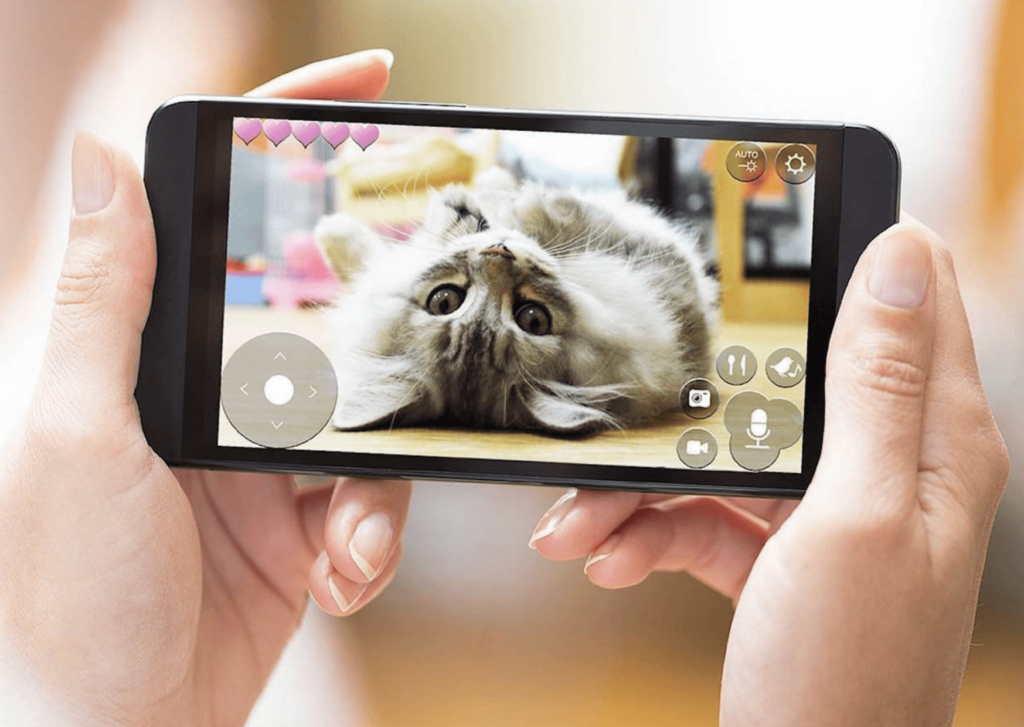 Just like you check on your family through the home surveillance system, you can also check if your mischievous four-legged loved ones are safe and not doing any mischief like ripping your couch or breaking furniture.
Provide Insurance Benefits
Installing security systems also help you in making home insurance claims smoother.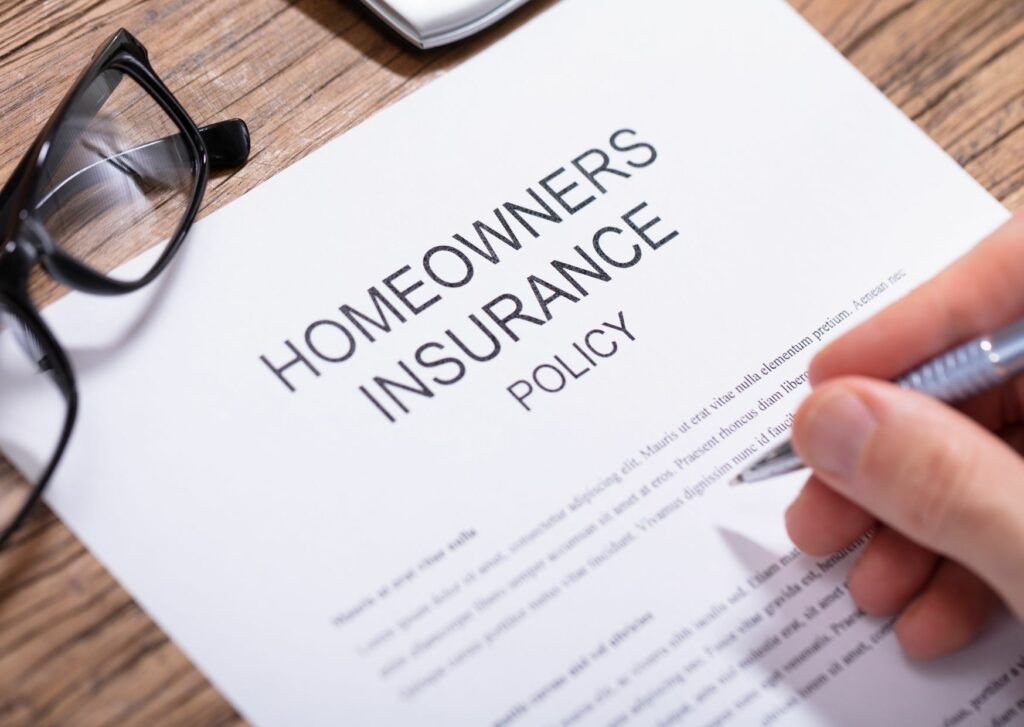 We all take a home insurance policy to secure ourselves from financial burden in case of any mishap. These high-definition security cameras are highly beneficial while making an insurance claim after the burglary takes place. They let you document the incident, which acts as evidence to validate the insurance claims.
Maintain Records
With home safety cameras, you can monitor who is visiting or leaving the house when you are not there.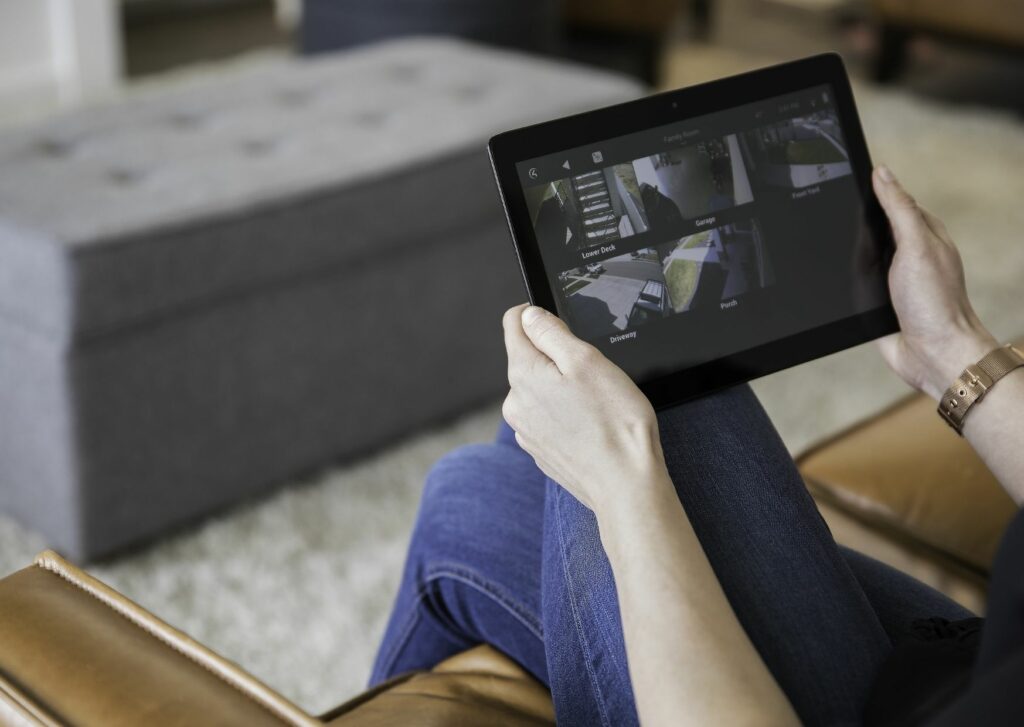 It also keeps you notified of what is happening outside your home or happened a fortnight ago. You can simply check the recorded footage to know about any event on any particular date and time.
Keeping Unwanted People Out
Security systems come in handy when you want to stop unwanted visitors from entering your house.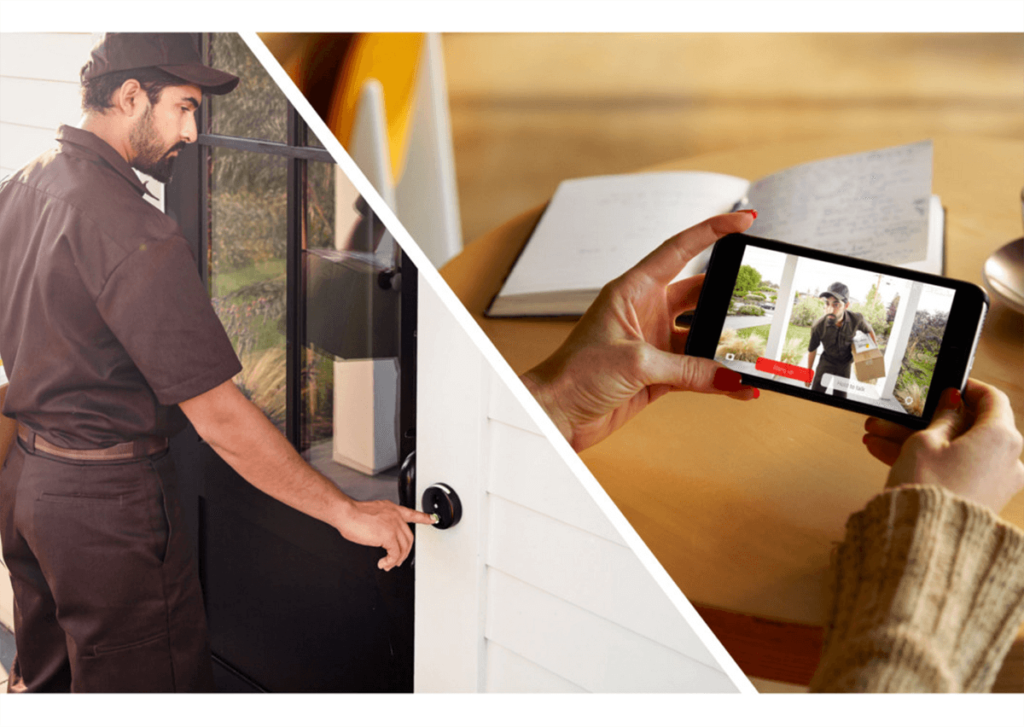 With live footage from security cameras and advanced alarm systems, you can check who is at your gate and whether you want them to let in your house or not without actually going to the gate and checking by yourself.
Security systems improve the security of your home, but, you can't just rely on these systems entirely for complete peace of mind. Installing the latest security systems can stop theft or vandalism to some extent only; but, if you have comprehensive home insurance coverage, you can have peace of mind even if some mishap happens. You have a financial safety net after such misfortune.
You should also check all the aspects of your homeowner's insurance, and if needed, opt for extra coverage as per your requirements. At Abe GT & Associates, we guide you in getting a comprehensive home insurance policy to keep you and your home safe.
With the right home insurance policy, you remain calm and composed even in adversities.