Things To Check Before Renting A Property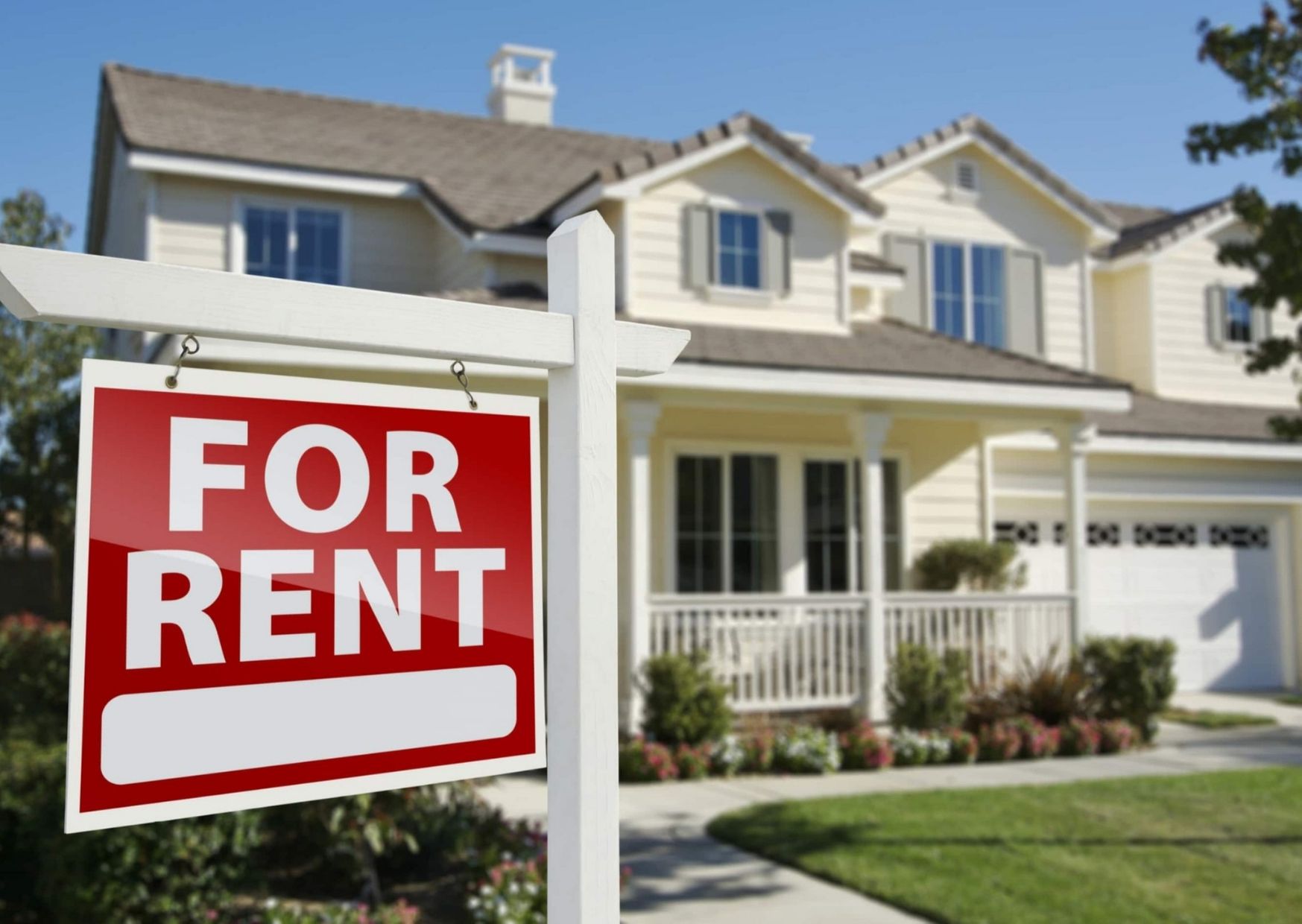 As a tenant getting the desired apartment, house, townhouse, or other properties to rent is hard. It is not just that you love a property from your first visit, then you rent it and start living there. Examining the property and doing proper homework before renting a property is crucial.
Tenants in too much hurry ignore some major factors before renting a property and end up making so many mistakes. But don't worry! We are here to share the things to check before renting a property to minimize the risks and ensure you find the best rental property.
Key Things To Check Before Renting A Property:
Location of the Property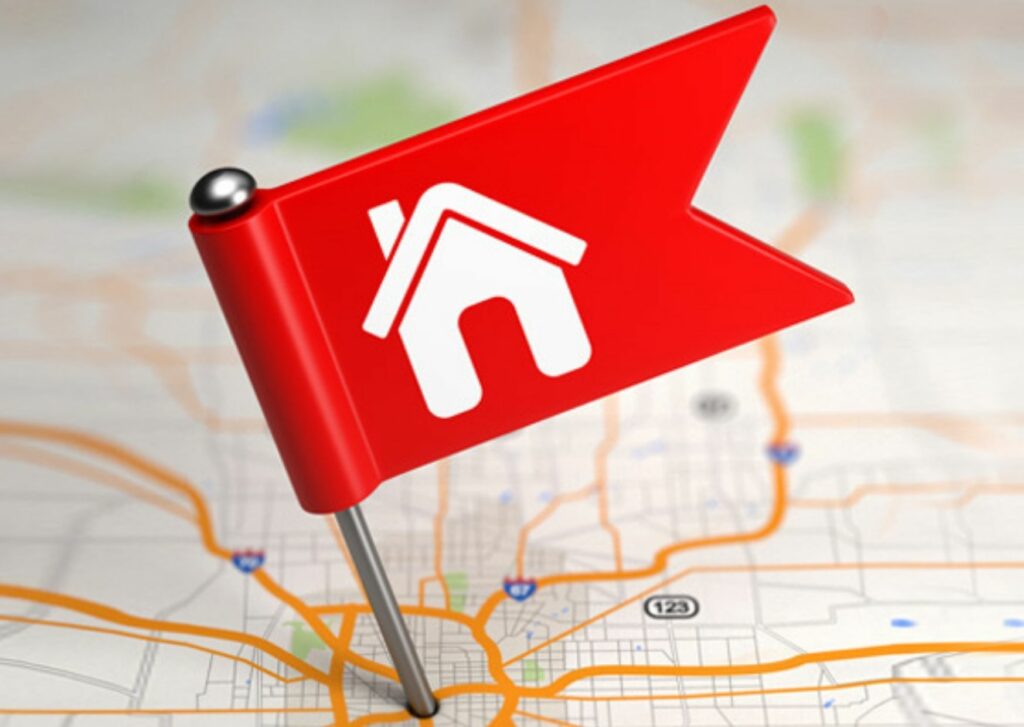 As much as the property matters, the basic amenities around it matter too. You must have basic facilities around the region such as a bus stand, railway station, market, and more so that you don't have to worry about basic necessities.
Check for your regular commute times and how comfortably you can access the places you visit most frequently. Do a proper review of the commute locations and, if possible, reach the place through public transport at least once to get a better understanding. Taking some time out and making these efforts will keep you safe from future stress.
Set a Budget
Start with a clear budget and find the properties within that range. Also, check if there are any additional hidden expenses you need to incur, such as maintenance and repair costs to make sure it does not exceed your budget.
Calculate your monthly rent and also include the average bills in your budget. It is one of the main things that disrupt tenant's budgets after moving into the property. Setting out a clear budget and factoring in any miscellaneous expenses in advance is always a good idea.
Overall Condition of the Property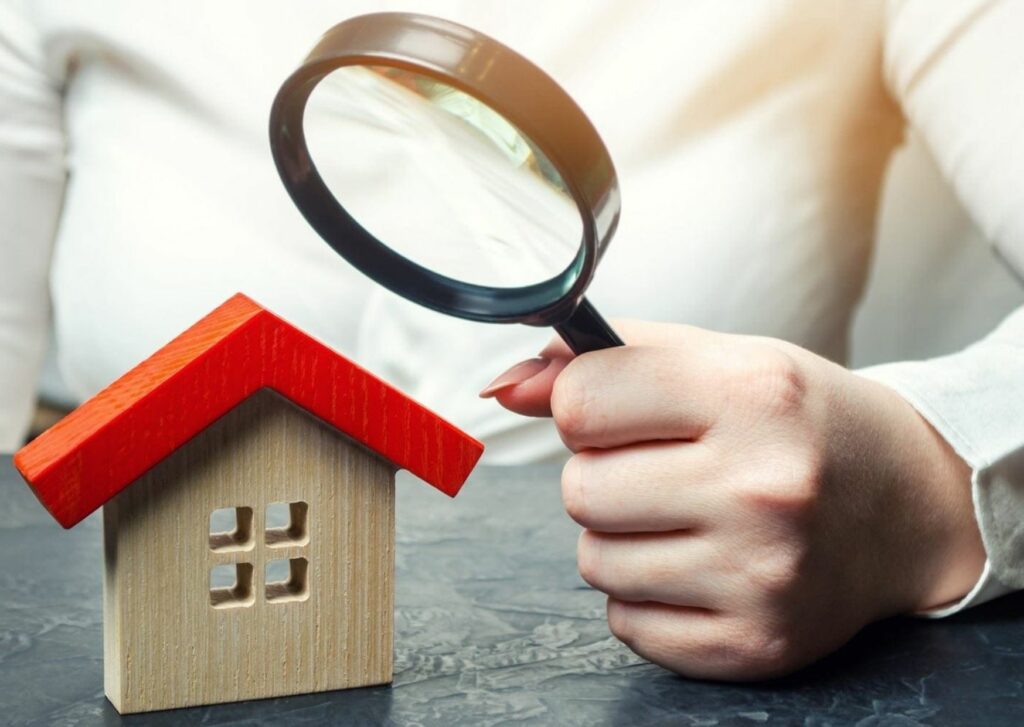 Find Properties that are not damp and moldy and do not require any major renovation & repair. Assess the interiors as well as exteriors of the rented property carefully before moving in. If you are looking for a property in an area with extreme temperatures, make sure you probe the owner appropriately for insulation and the built quality of the property.
It is no point moving in a property that might turn out to be a nightmare in extreme temperatures, be it winters or summers. Many a poorly built house might not even be covered with insurance coverage. So save yourself from horror and expenses by being proactive.
Condition of Safety Features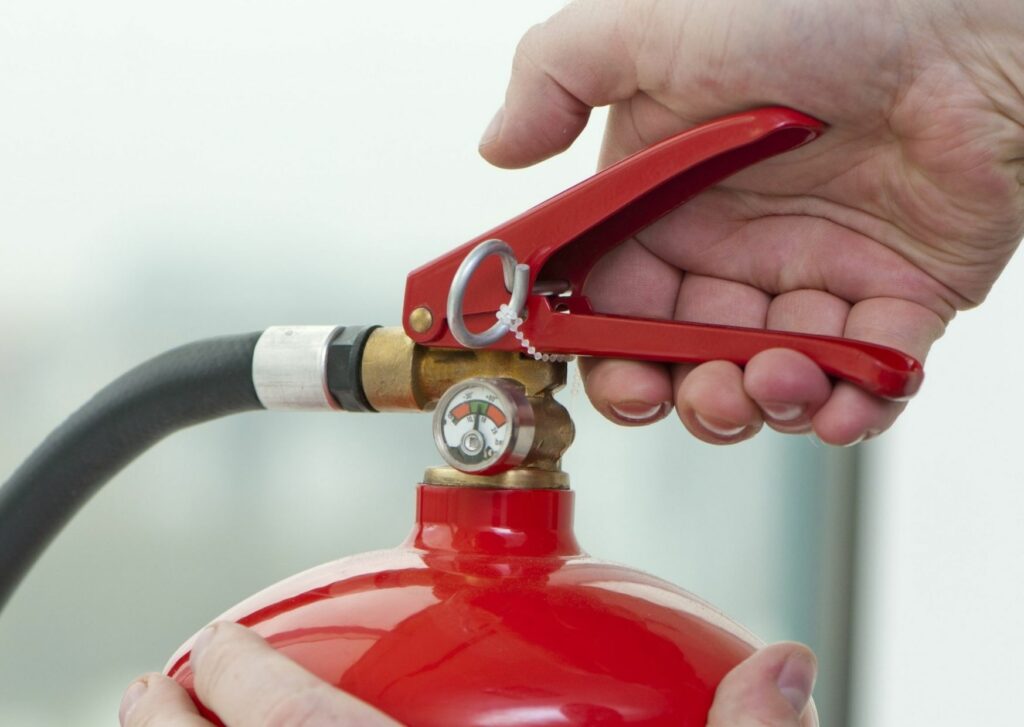 Another key aspect that we often miss is to check all the safety features of the property. If there's an emergency at your rental property, you want to be confident that safety features are in place. Right from fire safety features to emergency alarm systems to everything else is functional so that you can be alerted at the right time and avoid any major accident.
And talk to a local insurance agent to get a renter's insurance, so you are safe financially if any accident happens. It becomes even more crucial if you have kids or elderly people are at home. Also, make sure the pool or terrace, or balcony is safe for kids and pets.
Electricals, Carpets, Walls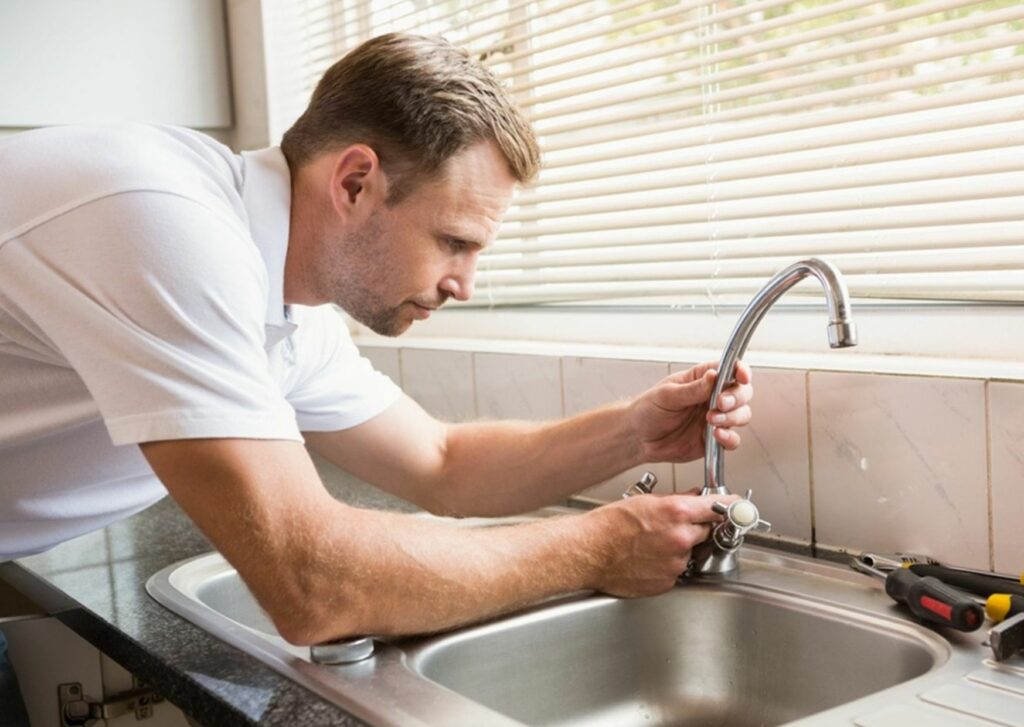 Carefully inspect each element of the property, such as electrical components, plumbing, windows, and doors. Ensure they all work seamlessly, or else you might have to bear the costs of replacement/repair of these even before moving. These could be additional expenses, so try to avoid these added costs with proper inspection.
Also, check if the landlord has insured the property with landlord insurance. Tough, you'll still need to get your part of the insurance, renter's property insurance, having already running insurance will make work easy for you.
How and Why Renter's Insurance is a must-have for every tenant?
Renters' insurance is an insurance policy that provides financial reimbursement to cover most of the tenant's losses that arise due to vandalism, fire, or theft. On top of it, renters' insurance also covers a tenant's third-party liability.
It protects the tenants' belongings in a rented home, apartment, or condo from any kind of unforeseen and unpredictable circumstances. Therefore, considering all the insurance benefits, every tenant must get the safety net of renters' insurance.
So, if you are planning to rent a property in Chicago and want the help of local insurance experts, we can help. Abe GT & Associates have the most experienced agents for all kinds of insurance policies. We help tenants get adequate coverage for their belongings from unforeseen events with the right renter's insurance policy. Connect with us to know more.