Renters Insurance 101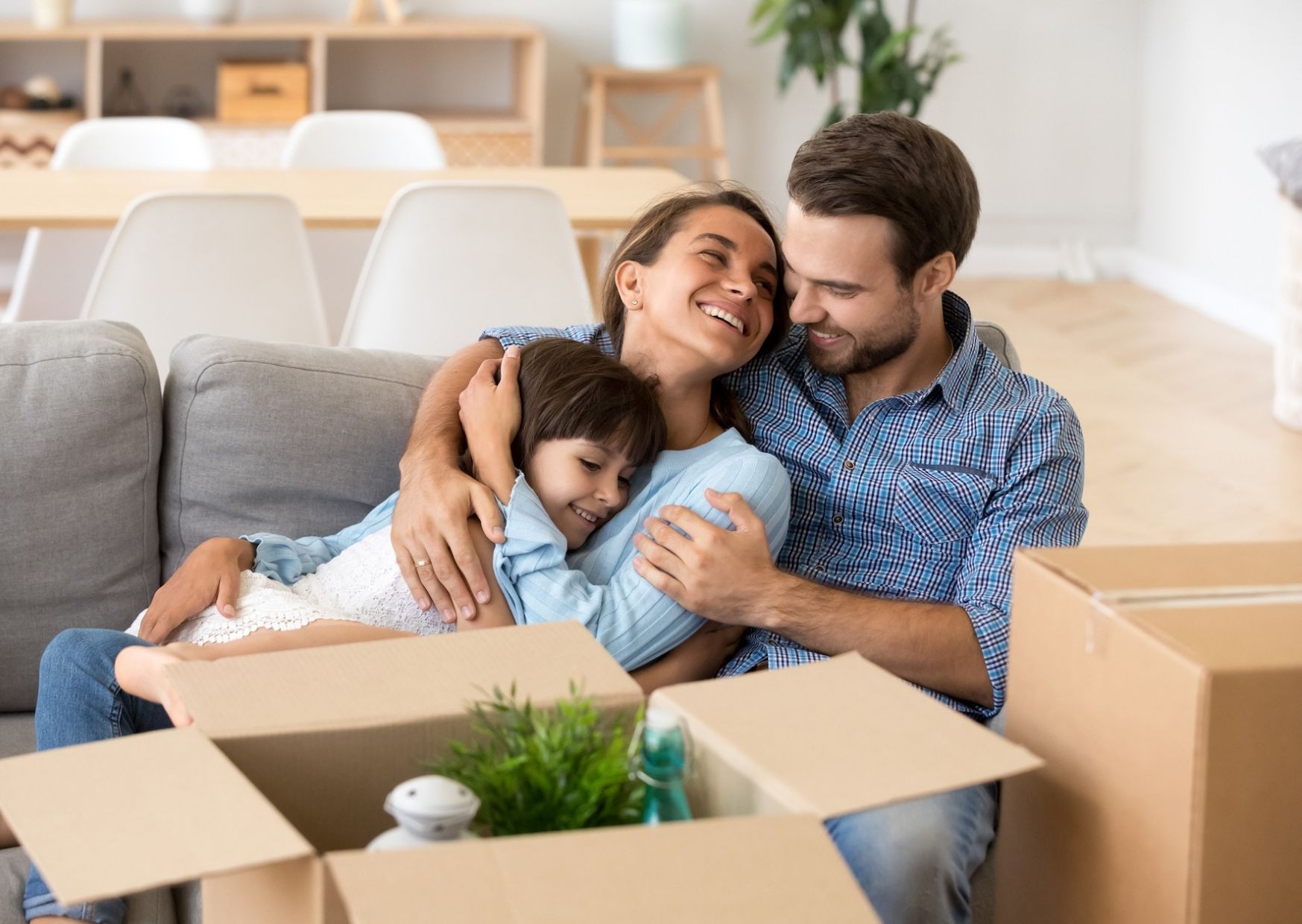 What is Renters Insurance and How it helps?
Renters Insurance is a must for all who live in rental apartments, townhouses, condos, or any rental property. It provides coverage to your belongings in case they are lost, damaged, or stolen. It also protects you if another person gets injured in your rented property due to your fault. Renters insurance policy doesn't cover the property structure, which has to be insured by the homeowner/landlord.
How does Renters Insurance pay out?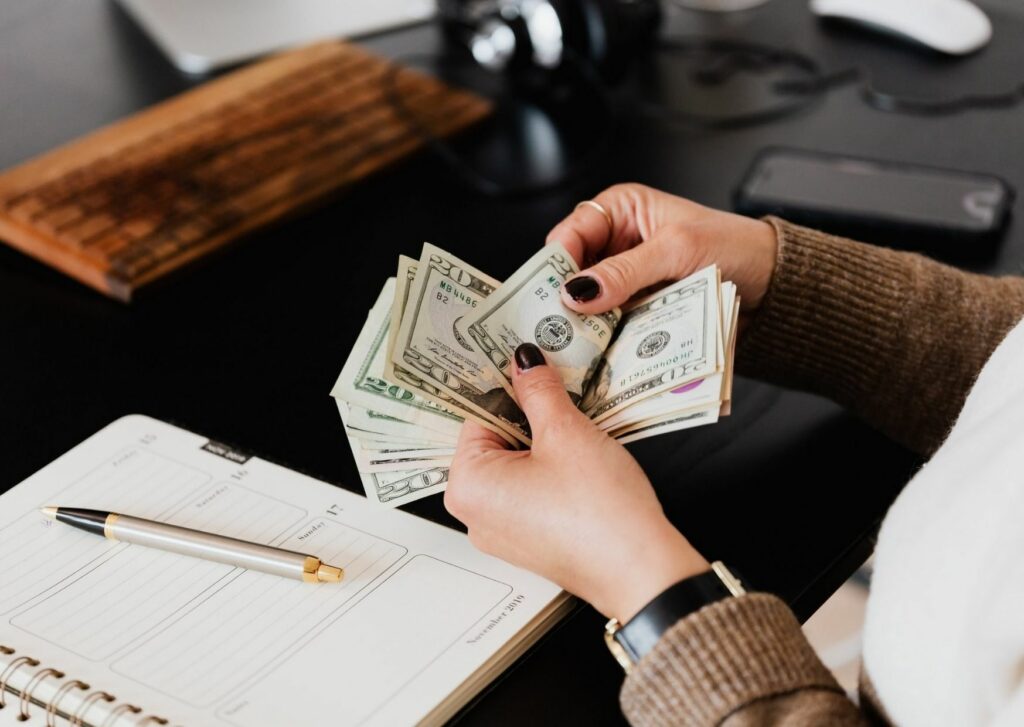 As a tenant, if your stuff is stolen, damaged, or any guest gets inured in the rented property, you can file for compensation. It all depends on the extent of your coverage. If you have comprehensive coverage, your insurer could pay you for all the damages and losses incurred. It will depend on the limit of your policy.
Renters insurance pays for damages differently according to the nature of the policy coverage you buy:
Replacement Cost Value
Actual Cash Value
Replacement Cost Value coverage lets you buy new items to replace what suffered the loss, at retail prices, without depreciation.
Actual Cash Value will pay you the depreciated value of the damaged or stolen items. By calculating its replacement value, its age, and its salvage value, or the amount an item could theoretically be sold for at the end of its useful life. If you have art or antiques, make sure you special mention them, as their value will increase with time.
Some policies can also recompense you for living expenses in case your rental property is damaged due to a storm or fire or anything else covered in the policy.
What Does Renters Insurance Cover?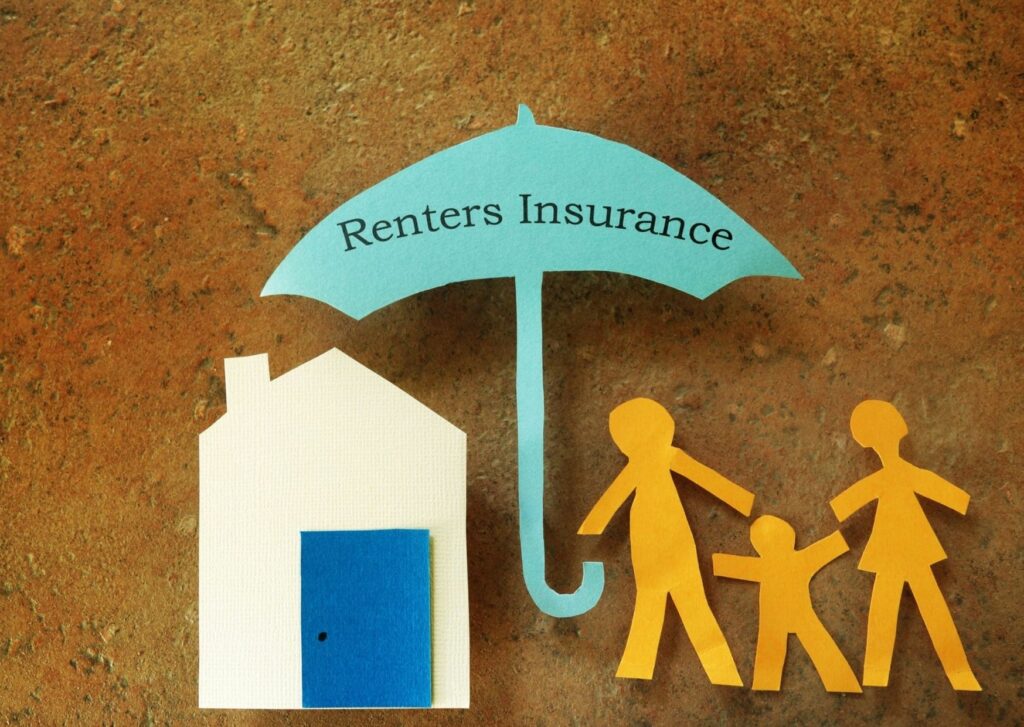 Renters insurance covers more than just theft and fire. The exact cases of when and what is covered will vary from insurer to insurer and policy to policy. Along with covering tenants' essentials like clothing and electronic items, it also covers loss from natural calamities such as windstorms, hailstorms, lightning, tornadoes, etc.
As far as your luxury or expensive items like jewelry and gems are concerned, you might have to opt for additional cover or exceed the per-item limit offered by the insurer. There may be a different clause to add those items to your insurance by paying some extra premium.
Read More: What is Loss of Use Coverage?
Renters Insurance vs Landlord's Insurance: What's the difference?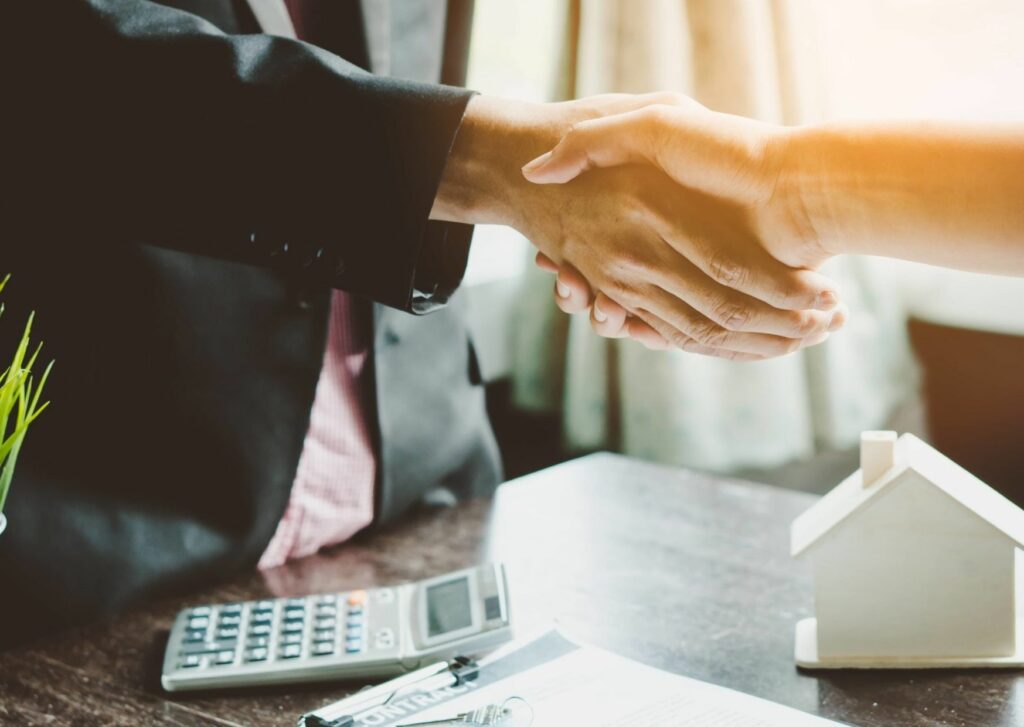 As a tenant taking care of your belongings is your responsibility, and your landlord's responsibility is to take care of the property structure. While renters insurance is purchased by tenants, the landlords insurance is purchased by those who own that property. Renters insurance covers damage to or theft of tenant's personal property, but not the damages to the building itself. Landlord insurance, on the other hand, covers the structure of the home and some maintenance equipment.
Do You Really Need Renters Insurance?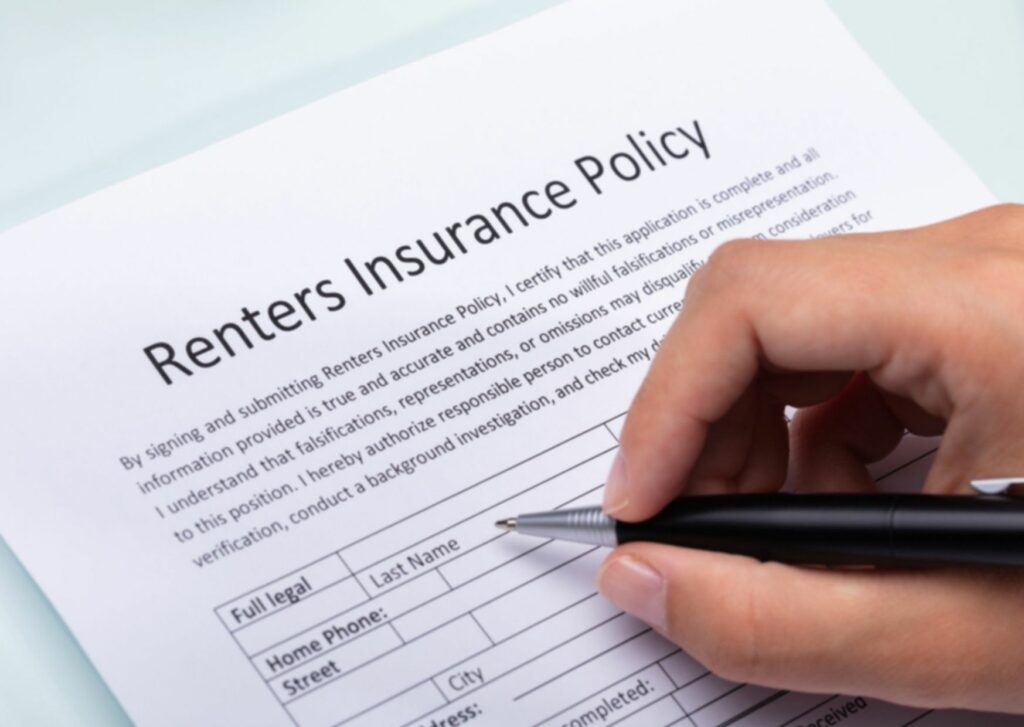 Yes! Although there are no legal requirements to buy renters insurance, it is always a wise idea to have yourself and your stuff covered against potential financial losses that may arise due to damage, theft, or accidents. Your landlord is not responsible for all your clothes, appliances, furniture, and everything else that comes with you, and that's where renters insurance comes to your rescue. It is a good way to cover the financial losses you may suffer. Renters Insurance helps you recoup all or some of the losses by filing a claim.
How is Renters Insurance Priced?
The location of the rented property plays a crucial role in differentiating the price of the premium. Safer areas with a lower crime rate generally mean a lower claim percentage, and hence the cost is less. Another factor that determines the pricing is how much coverage limits do you need. Depending upon the limit and the value of your assets and belongings, the price is determined. The number of units in the building where you reside also affects the policy premium price.
If you are a tenant living in a rented property in Chicago and looking to buy a renters insurance policy Abe GT & Associates can help you. Our experienced agents help you choose the best renters insurance in Chicago by accessing your requirements and comparing the prices before making the final decision. At Abe GT & Associates, we aim to help tenants with the most comprehensive renters insurance and keep them safe from financial losses.
Also read- Things To Check Before Renting A Property