6 Reasons To Review Your Homeowners Insurance Policy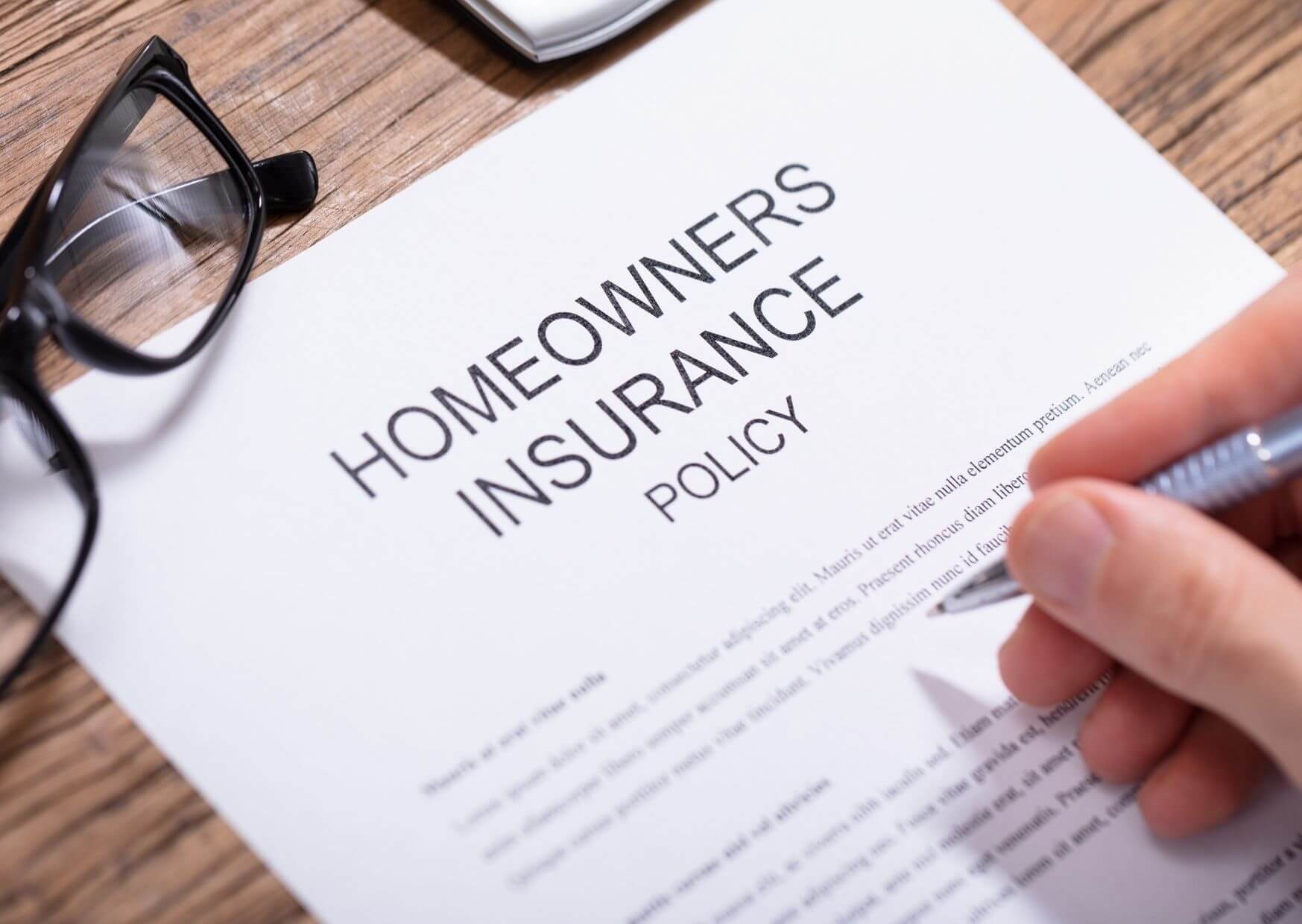 Buying a home involves lots of research, planning, and some patience. Maintaining it is another tedious ongoing affair. Home insurance is a great tool to protect possibly your biggest investment, your home. Reviewing your home policy with your insurance agent is important, as your coverage need may change over time. Reviewing your insurance policy lets you evaluate if your coverage is up to date.
What is Homeowners Insurance?
Home insurance, or homeowner's insurance, is a policy that provides financial protection in the event of damage to the residential property, valuable assets, and other possessions, as well as providing liability protection.
Fore more information about home insurance visit- Home insurance 101
Depending on individual needs, there could be plenty of reasons to review your policy. Generally, the homeowner's policy may need an upgrade whenever there is a change in the property value. In the case of new space additions or any home feature additions, the value and the rate are influenced significantly.
These are the top 6 reasons to review your homeowners insurance policy:
Increase in reconstruction value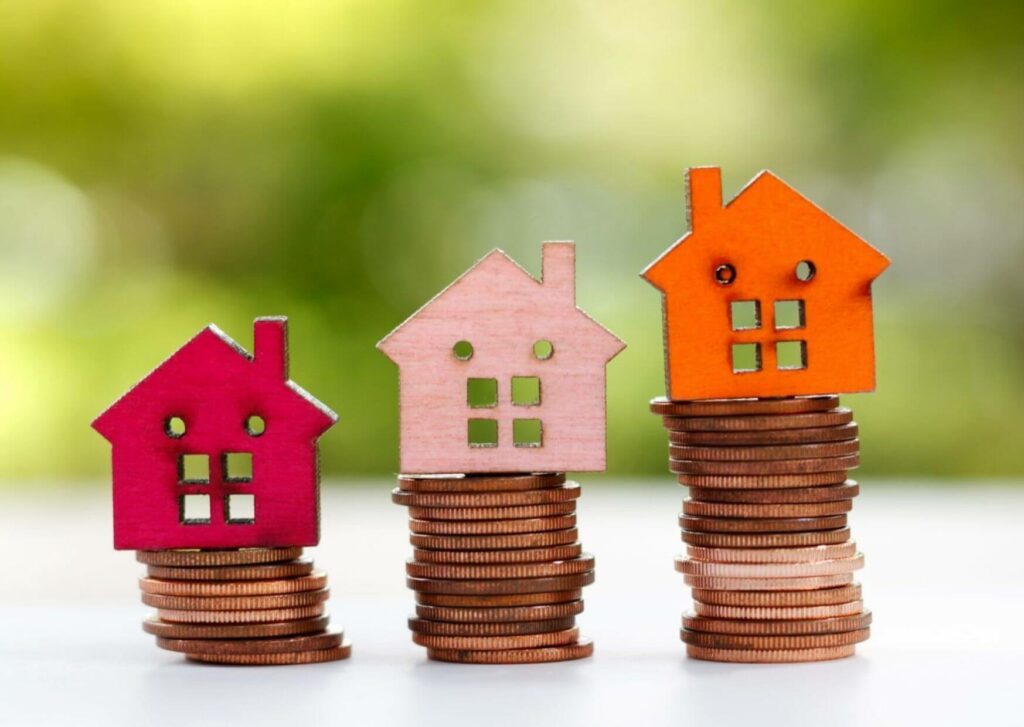 Property is one of the best assets one can acquire as it likely increases in value over time. The reconstruction value of the property is likely going to increase over time, as well. In that case, you will need to increase your home insurance dwelling coverage to reflect the new reconstruction value, so you are not under insured. You would get better coverage in case of any loss such as tornado, fire, lightning etc. Not having the right coverage, maybe emotionally and financially catastrophic in case of a major loss.
Increase in personal contents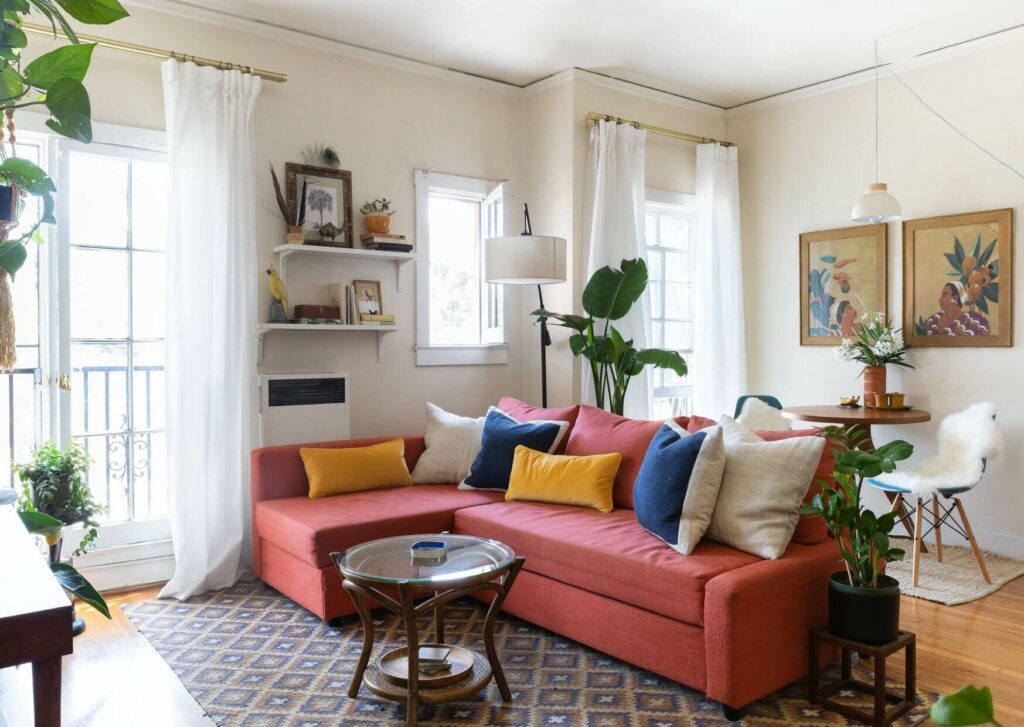 Over the time, you might have added new features and furnished your property further. You should consider adding your new purchases such as jewelry, artwork, electronics, and more to your homeowner's insurance policy. The insurance service provider would've calculated the value of the belongings at the time of initial policy purchase. For that reason, homeowners need to review their home insurance policy whenever they add personal content.
Home improvements or remodelling your home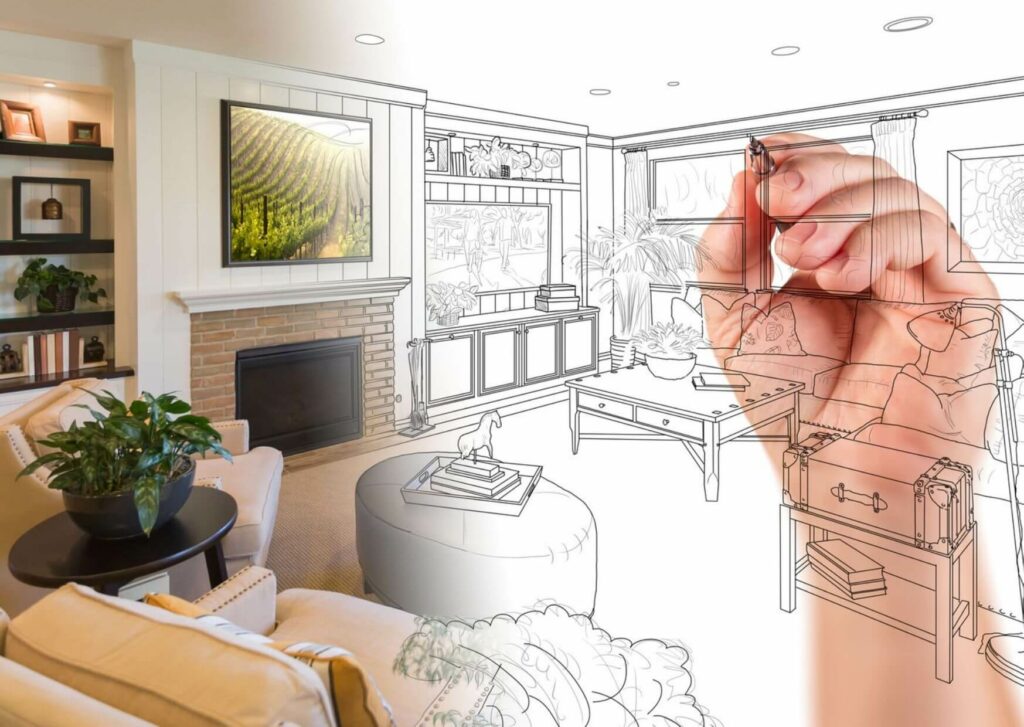 Whether you add an extra bedroom or remodel any part of your home, like the kitchen and basement, you should review your homeowner's insurance. These home improvements increase the reconstruction value of your home.
Start a Home Business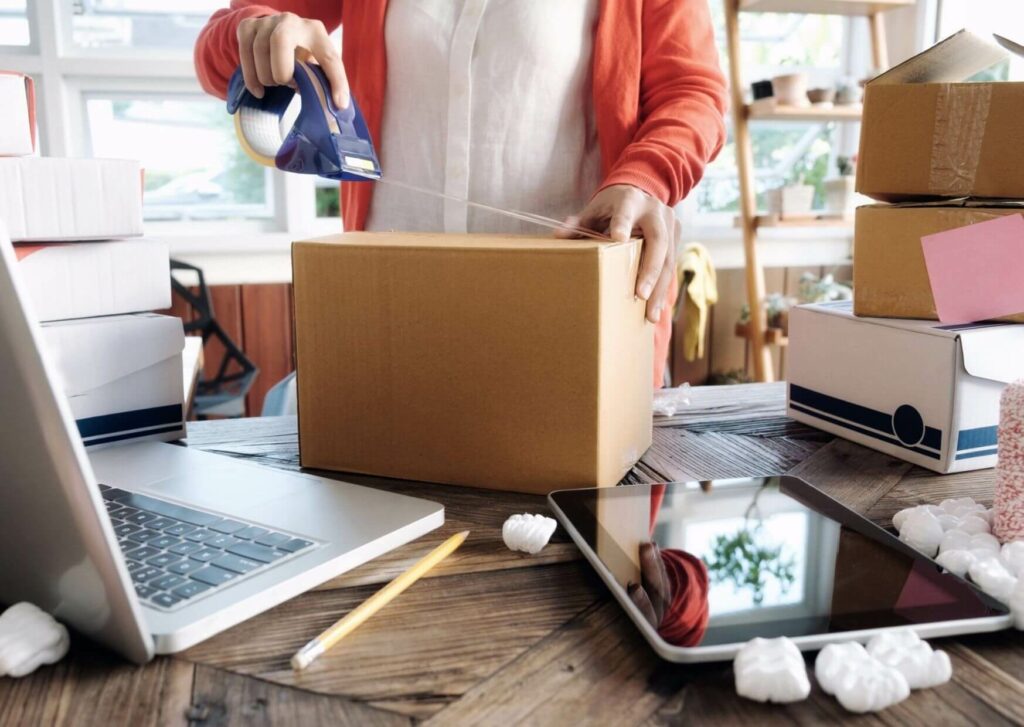 If you are working from home or contemplate doing it, talk to your insurance agent- as most home based business operations are not covered on your home insurance policies.
Renting out Your Home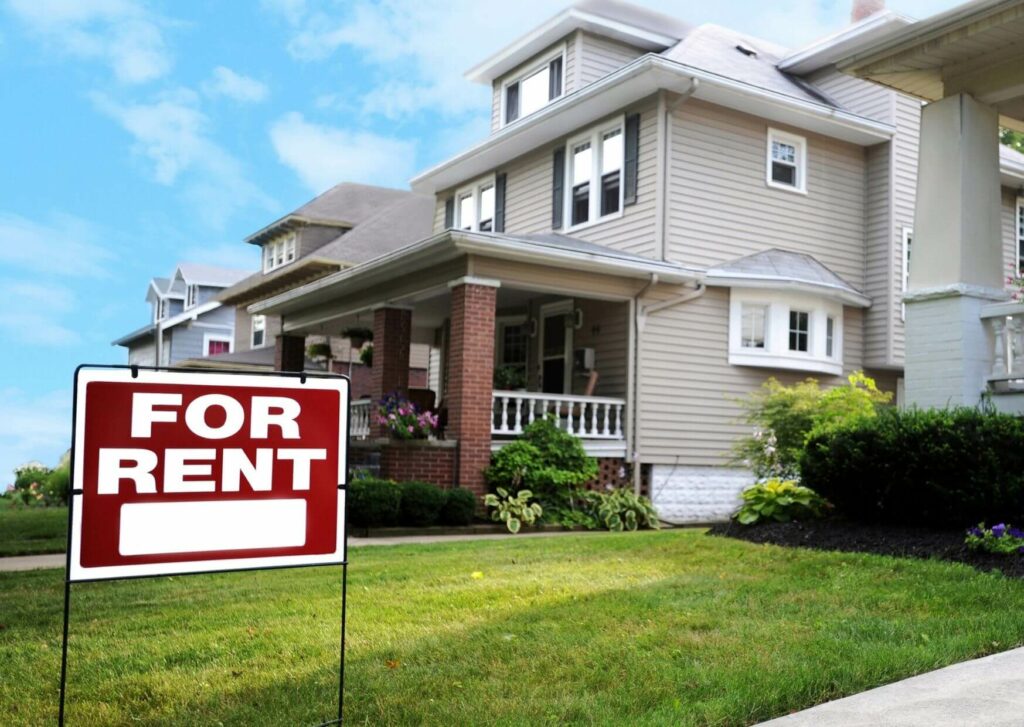 If you have now rented your home to someone else or you have a plan to do so, check with the insurance agent. You may need a landlord policy for a rented home or need a vacant home insurance policy for a vacant property.
Take Advantage of New Offers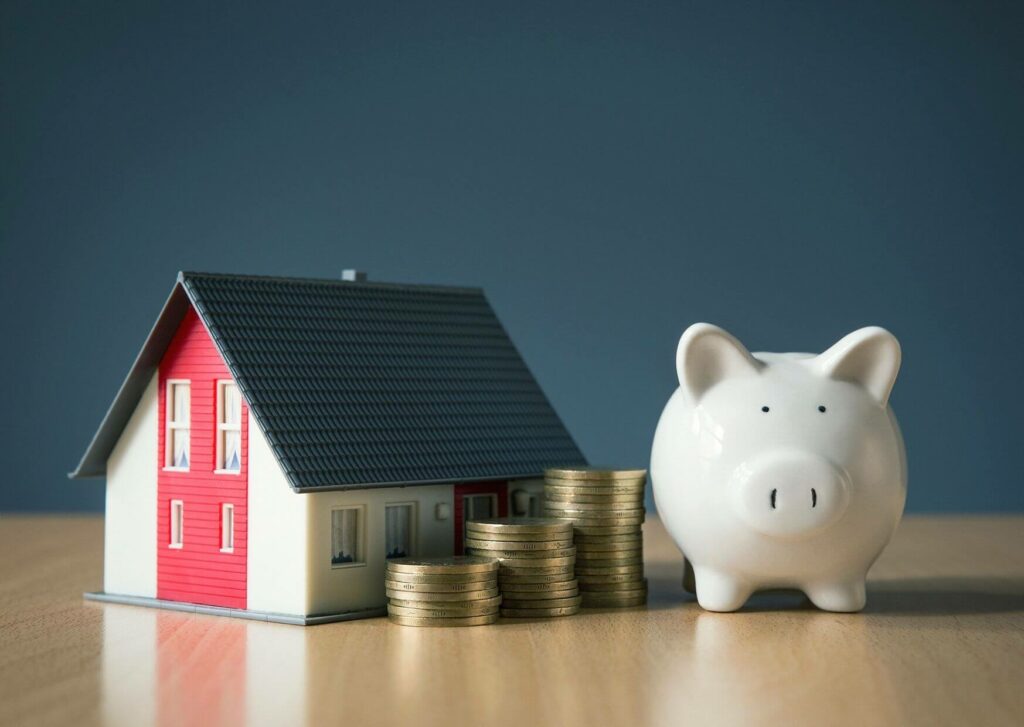 From time to time, insurance companies introduce discounts and offers on policy upgrades. You must regularly check with your insurance agent/ advisor or service provider to understand more about the offers and discounts. Never miss out on any opportunity to save your money and pay reduced premiums.
Besides these, if you are switching careers, getting married, taking retirement, or doing any lifestyle changes, you should review your home insurance as these changes may also impact your home insurance premium.
Doing a regular review of homeowners insurance policy ensures you keep track of the amount of coverage, so you don't have to face any issues while filing a claim. Insurance agents at Abe GT & Associates help clients get the best coverage for their premiums. Talk to us today for homeowner's insurance and keep your precious home and stuff protected from any unexpected events.