Factors To Consider Before Buying a Condo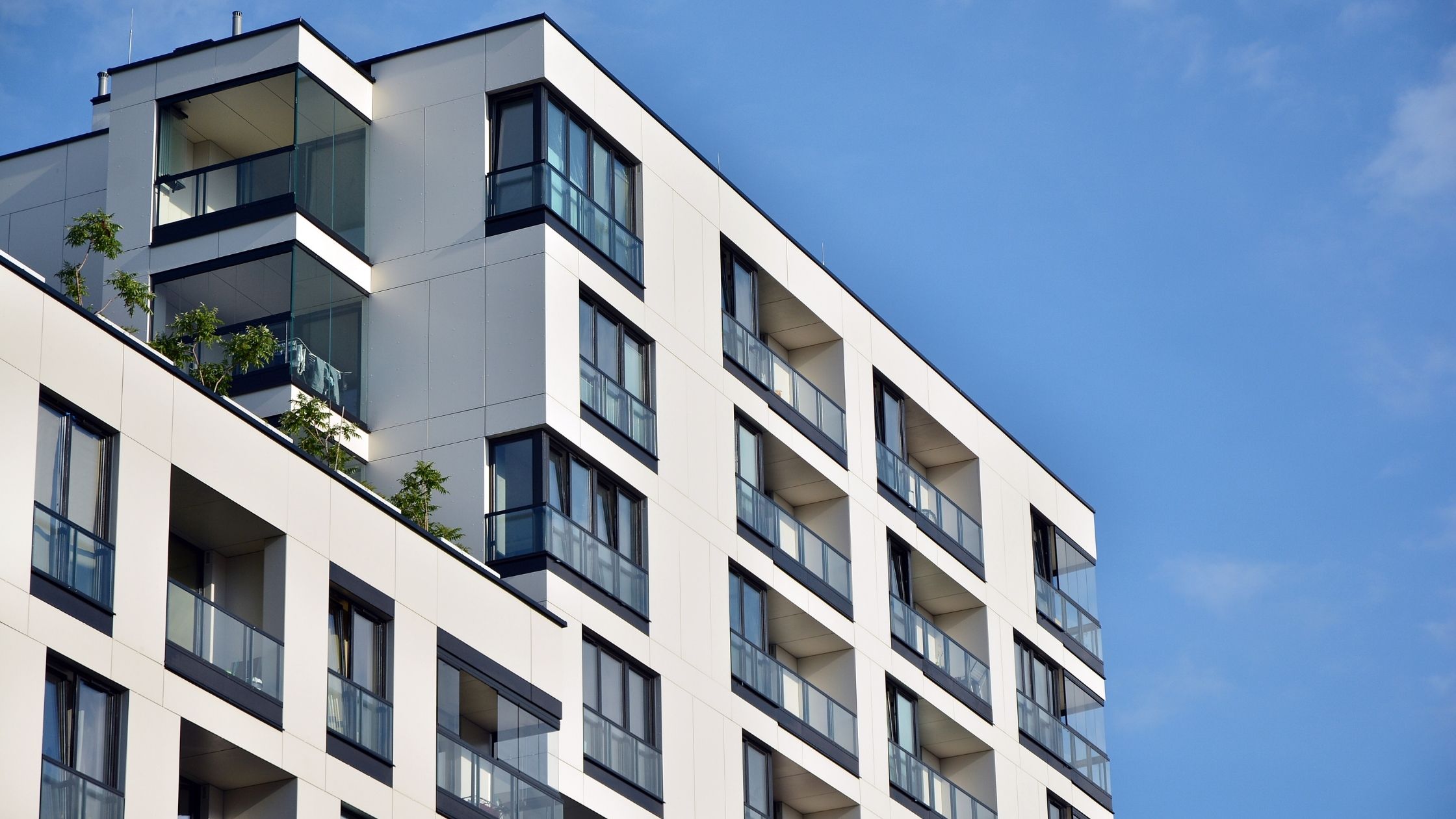 Purchasing a condo is a lifestyle choice. However, buying it is not a simple task as a lot goes into research and analysis before making the final decision. Condos require low maintenance and are typically more affordable as compared to a single-family house. But it's still an enormous investment, so you need to take your time and look into some factors to consider before buying a condo.
Before diving into the factors to consider before buying a condo, let's understand its benefits.
What are the Benefits of Buying a Condominium?
Flexible Living- For single people and small families, a condo is a better value for money living space. You can customize condos as per your needs, and it also provides a higher increase in property value.
Great Sense of Community- In condos, you get an adequate space to get together with family & friends or host fun events to brings a great sense of community.
Cheaper Insurance – Insurance requirements of condos are lesser than bigger residential flats. Depending on the size of the condominium, the policy price may be significantly cheaper than the homeowners' insurance. But you'll need to talk with an expert insurance agent to know the exact policy coverage and premiums.
Covered Maintenance- You don't have to fret much about miscellaneous costs that arise in an ordinary residential complex, as most condos your association might take care of such expenses.
Security- Condo buildings may offer integrated security and surveillance systems and some buildings may even have security guards to take care of general security.
Things to Consider when Buying a Condominium
Confused buyers often end up making wrong choices. So, it is essential to know everything about the deal before making a deal. Not all condos may offer all benefits mentioned above, therefore it is crucial to consider these factors before buying one.
1. Location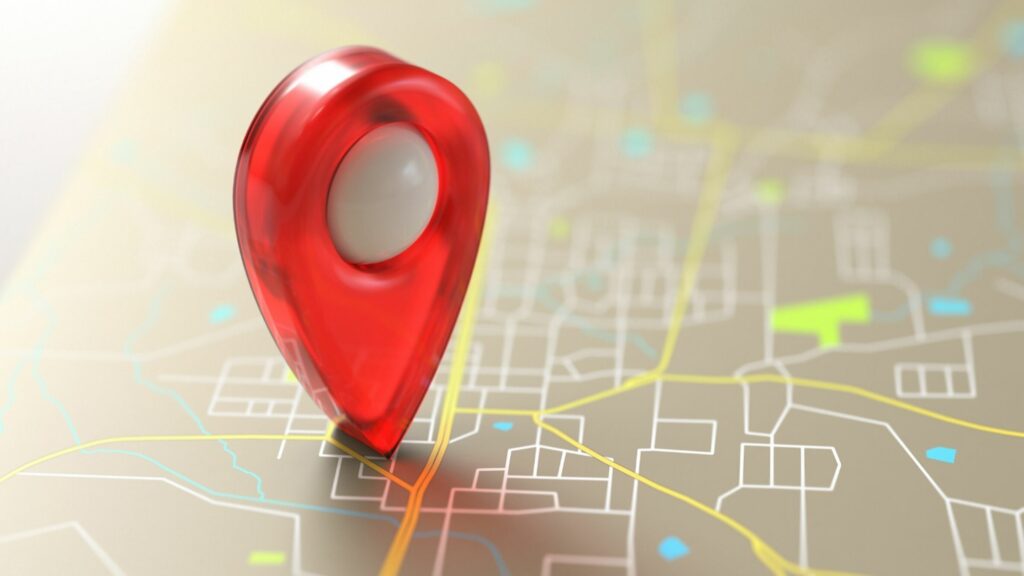 When it comes to buying a condo, location and accessibility are the most crucial factors to consider. Make sure the condo you are buying is near reputed schools, hospitals, and shopping complexes. Having a condo at a convenient location also plays a crucial role in its long-term resale value, as no one intends to live in their condos forever. Availability of basic services at a convenient distance should be your top criteria in choosing your condo unit.
2. Amenities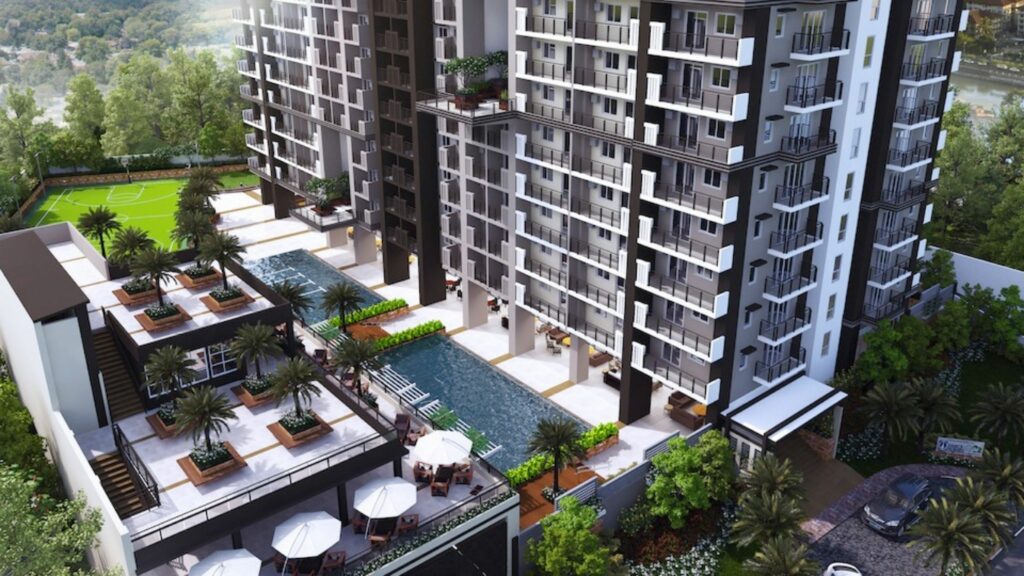 Top class condos offer amenities like a clubhouse, a gym, party place, swimming pool, concierge services, guest suites, and dedicated visitor parking. These amenities provide an improved quality of life. Find out what amenities your condo offers and whether or not they are as per your requirements. Usually, the condo fees depend upon the facilities it provides, so take it into consideration too. It is advisable to have clear communication about things you'll get.
3. Size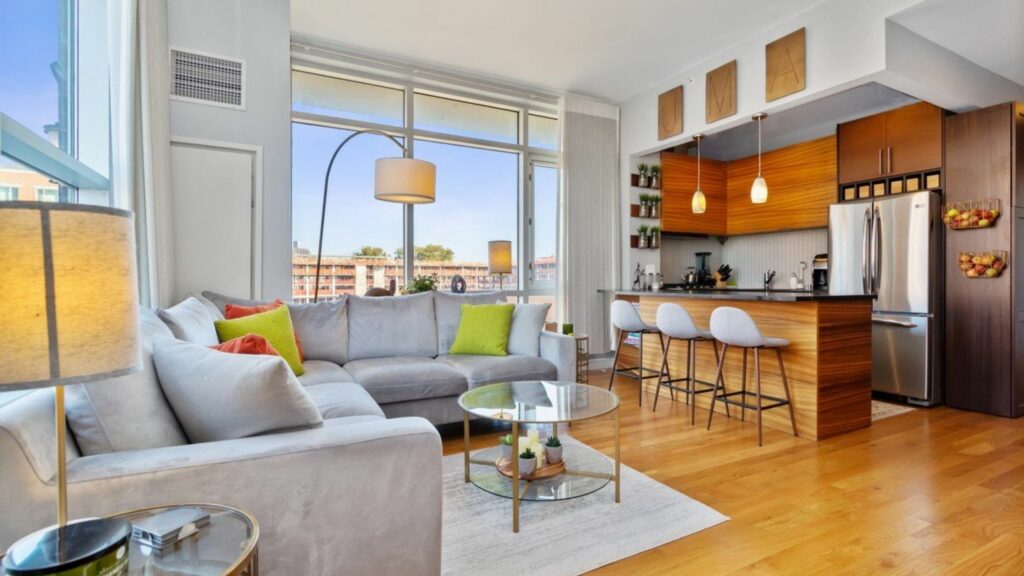 Size is another crucial factor when buying a condo. Calculate your space requirements, and check out the square feet area and number of bedrooms to make sure the furniture at your existing place will fit in your new condo. The most common issue people face is that the bed or the sofa does not align well with the living space. So, measure bed and sofa size to check if they'll fit or not. The general rule of thumb is the larger the size of the condominium, the better and comfortable it is for you.
4. Insurance Coverage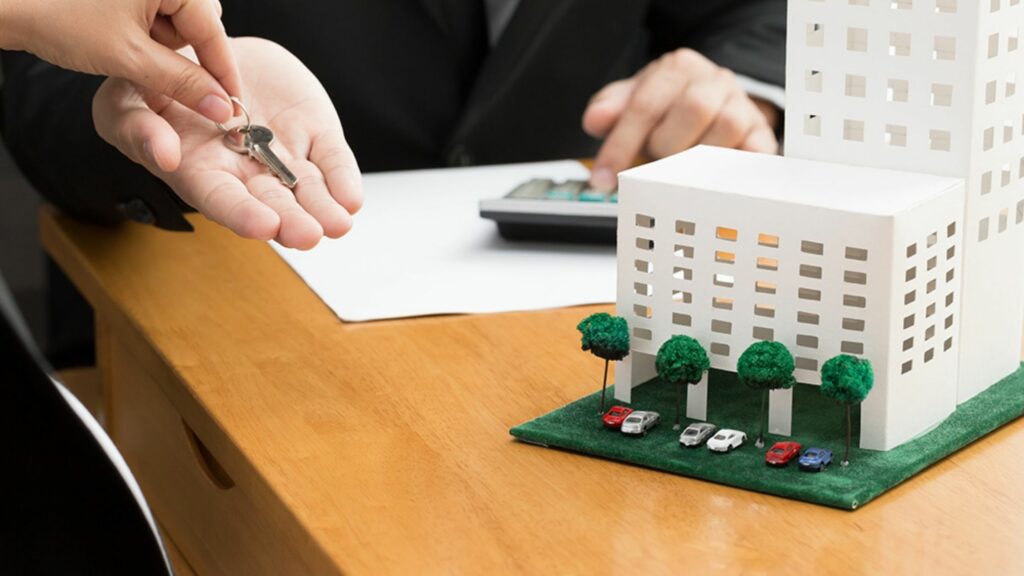 There are two types of condo insurance, one for the owner of the individual condo and the other for the condo owner's association. While the condo insurance will cover your personal unit and personal belongings, the condo association policy will cover the building, roof and sidings. Make sure that the association insurance is in place.
And check with an expert condo insurance provider of the city how much it will cost you to cover your unit and belongings. Explain your insurance requirement so you can get adequate cover in place for your condo. If condo association insurance coverage is not in place, you might need to spend extra for coverage. To know everything about condo visit Condo insurance 101.
5. Rules and Regulations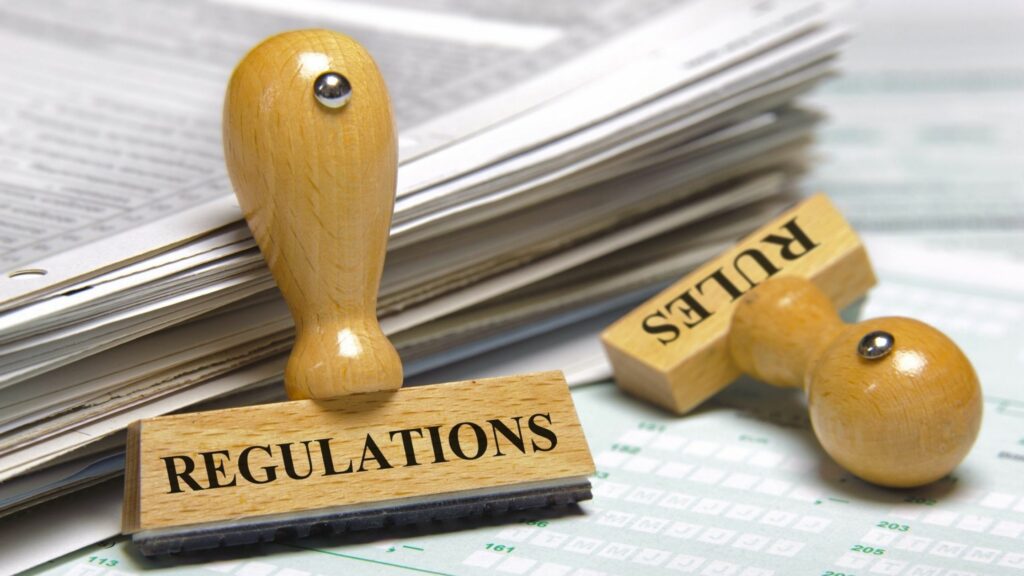 Living in a condo doesn't offer the same freedom as homeownership. Because you have to follow specific rules and guidelines according to the association. You should know about all association's rules and regulations before buying the condo. If you have pets at home or expect frequent visitors, there could be strict rules for it, so it is better to know them beforehand to make arrangements accordingly.
Condos also impose restrictions on remodeling and renovation, so you can't do any modifications on your own. Some condos have dedicated parking space, and some have shared. It's better to know your limitations early so that you don't face inconvenience after shifting.
Condominiums offer impressive livability like no other, particularly if you are looking for a hassle-free and low maintenance residence. But safety always remains a concern for condo owners. As going to a new place with coverage during any adverse condition make your stay stress free. Buying a condominium insurance policy is advisable for the protection of your precious belongings.
Agents at Abe GT & Associates guide you in getting suitable condominium insurance in Chicago to keep you protected from any financial loss during your stay at the condo. Contact us today to discuss your coverage requirements!