Condo Insurance(HO6) 101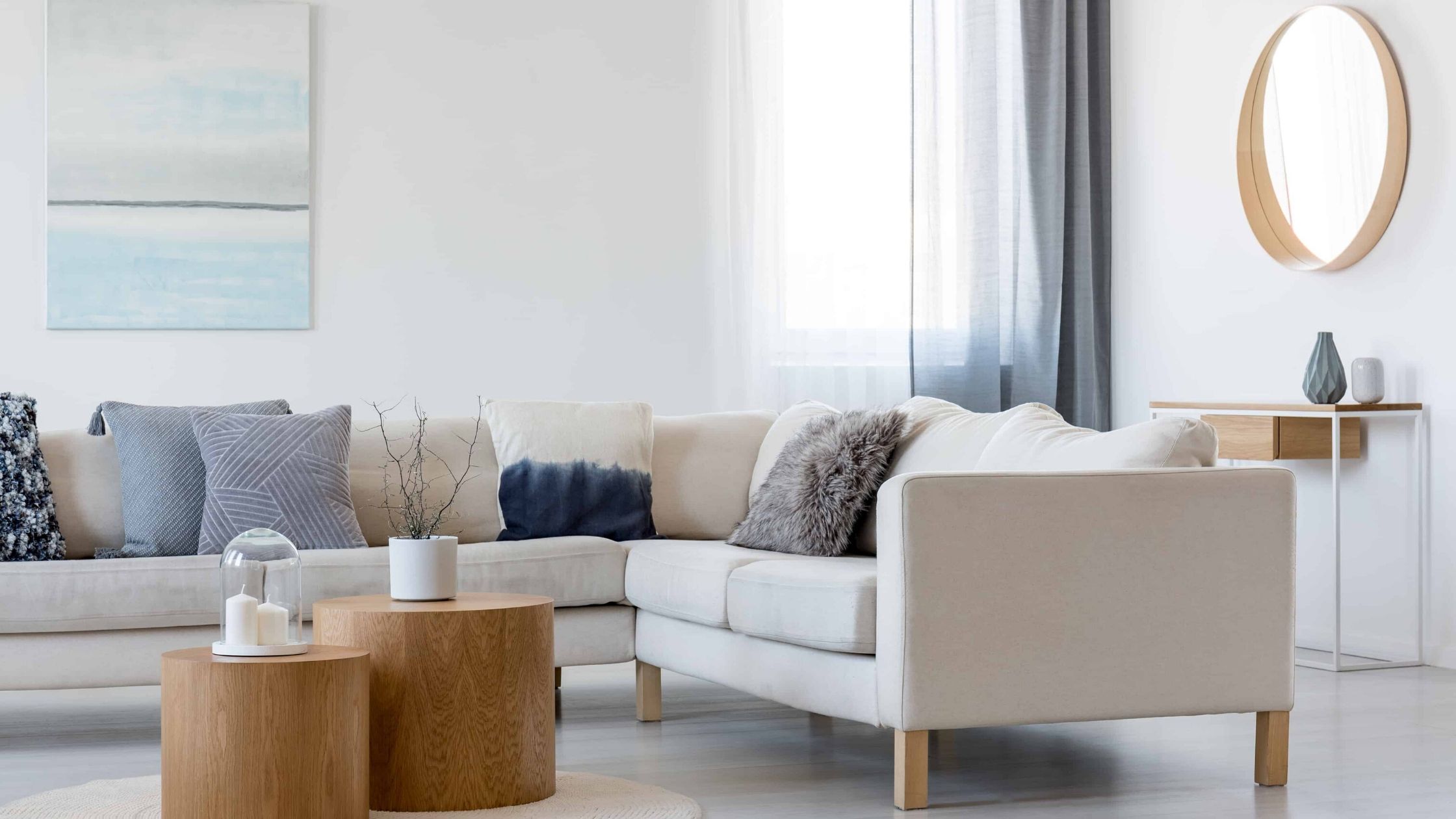 Before we dive deeper into the condo insurance(HO6) 101, it is better to know about the fundamentals in detail. A condo can be a perfect alternative for those who prefer an independent yet luxurious lifestyle. Why do we say so, and how is it different from an apartment?
Is the insurance type of a condo is different as well? These are some frequently asked questions about the condo insurance, and in this article will try to clear your doubts as much as possible.
What is A Condominium?
A condominium, also referred to as a condo in the United States and most of the Canadian provinces, is a type of house or apartment that is independently sellable, and therefore, treated as real estate. Compared to apartments, condo maintenance is the owner's responsibility.
What Is Condo Insurance(HO6) Policy?
Insurances cover you against the potential risks and damages, and condo insurance is no different. Condo insurance(HO6) is a type of home insurance product that provides coverage for your furniture, electronics, and other movable goods in the interior portion of the unit or condo by personal property.
Condo Insurance(HO6) Policy also provide Walls-In Coverage. Walls-In cabinets, sinks, trims, interior doors, appliances, wiring, plumbing, carpets, walls and fixtures covered by dwelling are insured by the dwelling or building coverage of the Condo Insurance(HO6).
You can also rely on condo insurance(HO6) for liability and additional living expenses coverage, to be ready for the unexpected. Though, there are always exceptions and inclusions to check in the insurance policy agreement.
Still, if you own a condo, then condo insurance is much-needed to add a sense of peace, comfort, and security. After all, it is always good to stay covered, no matter where you are.
Why Do You Need One?
You would need a Condominium Insurance for many reasons. Not having condo insurance(HO6) may prove to be very costly when peril strikes. Industry experts suggest buying one for your safety, peace of mind, and comfort.
In fact, some states have mandatory clauses of condo insurance. Condo insurance(HO6) policies offer you a wide range of benefits. It covers most of the damage caused by the following known "perils":
Fire or lightning or Smoke
Explosion
Riots or civil commotion
Windstorms or hail
Aircrafts
Vehicles
Volcanic eruptions
Vandalism and any act of violence
Falling objects
Theft or Burglary
Weight of ice, snow or sleet
Sudden and accidental damage from artificially produced electrical currents
Sudden or accidental tearing apart, cracking, burning or bulging
Freezing
Accidental discharge or Overflow of water or steam due to accidents
The condo insurance also covers your personal belongings if they're outside your property. For instance, if your cycle and skateboard gets stolen from outside of your home, then it is most likely covered under the condo insurance. You should always check this with your insurance provider.
The key, however, is to find an expert who can guide you through the benefits, limitations, and other policy details in black and white, so you know where you stand.
At Abe GT & Associates Inc, we understand what our clients need. Our team has years of proven expertise in this domain, and hence we bring you the best services.
As an independent agency, we've had the opportunity to form long-standing relationships with some of the top-rated insurance providers. These partnerships enable us to find the best options for you.