Why Is A Fit-For-Duty Exam Needed For A Worker's Compensation Claim?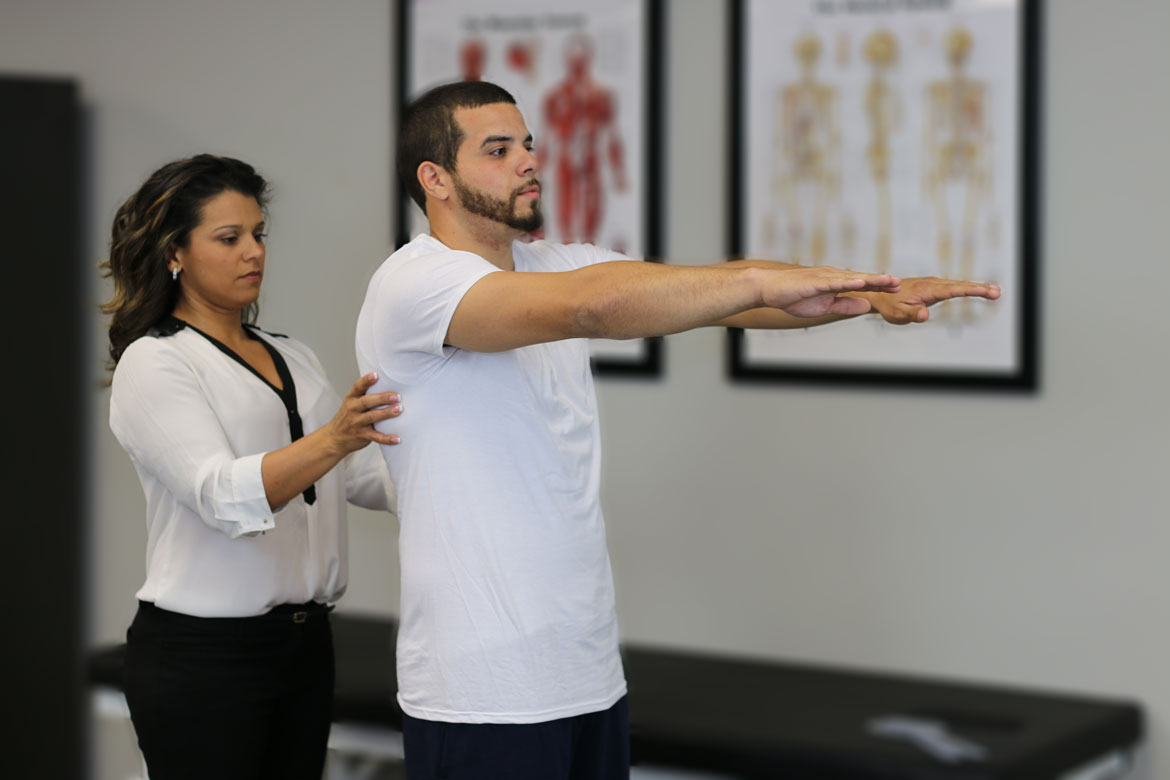 Before we get to why a fit-for-duty exam is needed for a worker's compensation claim, we must get a better understanding of what it is and why it's important. You will find all your answers in this detailed article here. So without any further delay, let's jump to the topic in discussion today.
What is a fit-for-duty exam and why is it important?
As it suggests, the term 'fit for duty' means that an individual is physically, mentally, and emotionally in a healthy state to carry out the job and the tasks assigned.
It ensures that the worker is fit to complete his or her work assignments expectedly without impacting the safety of self and others.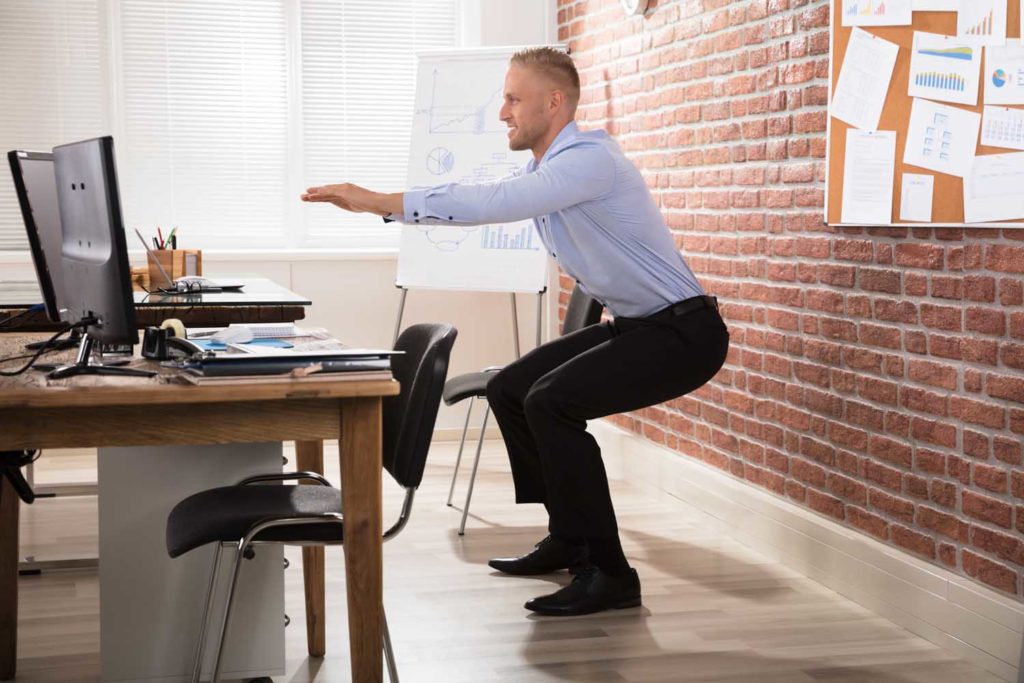 Fit for duty tests are required by employers to gauge whether or not an employee can perform relevant job functions. It is also a way to avoid workers' compensation claims by potentially identifying employee risk before their placement.
Different tests are considered as fit for duty exams by employers, such as return to work, job performance tests, and post-offer & pre-placement testing.
Why is a fit for duty exam necessary to get worker's compensation claim?
This test becomes necessary when a worker joins or returns to the job after an injury. This type of exam is done to check if the worker is ready to perform the work and meet the work standards.
The physical and mental fitness of workers is crucial for the safety of the person and everyone else present there.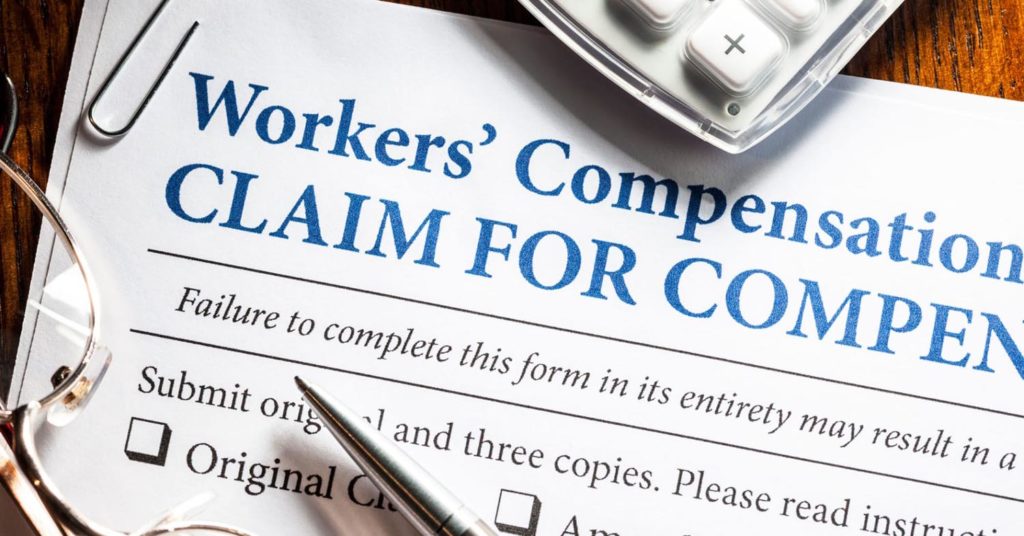 Employers have a legal right to perform this fitness for duty tests. We can not discriminate against those with disabilities. But, at the same time worker's disability should also not prevent him or her from performing the essential functions of the job as per the Americans with Disabilities Act.
Thus, carrying out these tests become crucial as far as legal implications are concerned. If you are an employer, opting for workers comp insurance may be a wise thing to do like most of the employers.
It doesn't matter whether your business is small or large, as a business owner, it is crucial to check all your insurance needs. It should not just be limited to business insurance or other sorts of commercial insurance.
Businesses should never undermine the potential of workers comp insurance and the importance of fit for duty exams. Conducting a fit for duty exam comes handy at the time of workers' compensation claims.
If you are looking for more advice or need unbiased consultation on this subject, then you can speak to us. Abe GT & Associates Inc has a team of experienced insurance agents, who are there for all your commercial insurance needs.
Our expert associates will help you with the best possible solutions and insurance products.