Auto Insurance 101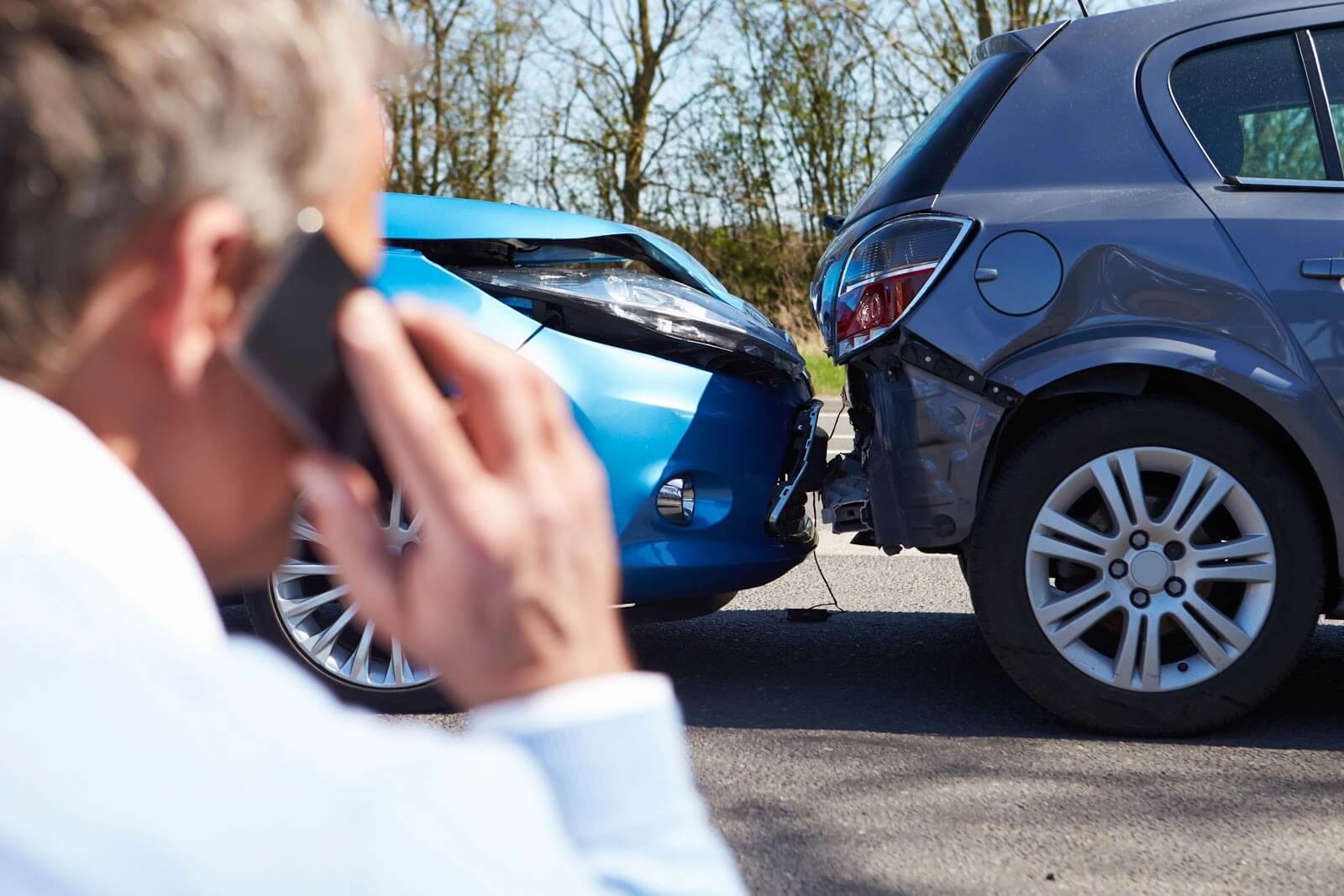 Before we get into Auto Insurance 101 for you, it is important to understand more about the basics. Let's start with Auto Insurance!
What is Auto Insurance?
Auto insurance covers vehicle owners while operating their insured vehicles against losses from third party liability claims (from property and medical liability losses). It also provides physical damage protection to insured & owned vehicles for breakdowns, repairs from accidents. Other losses are also commonly covered. These losses are theft, vandalism, hail damage, fire, flood, etc…
For detailed explanation, contact one of our licensed insurance agents. Or if applicable, review your current insurance policy, for more details.
Why is it important?
Auto insurance not only safeguards you financially, but it's also a mandatory law in states to have proper insurance of vehicles, and driving without it could result in expensive fines & lawsuits.
Now, the main challenge is to choose the right auto insurance which will ensure you have enough coverage to protect you from all sorts of unforeseen troubles. Knowing how car coverage works can save you a significant amount of money on your next car insurance purchase or renewal.
Here's a basic guide to getting you through the main aspects of buying a suitable insurance policy for your vehicle at the best possible price. Let's discuss some most asked queries, which help in choosing the right auto insurance coverage:
What kind of Coverage You Need for your vehicle?
Before buying auto insurance, evaluate the kind of coverage you require. As each state has different minimum car insurance requirements, by doing some homework, you can easily save money by knowing what policy limits you need to have. The basic auto coverage that car owners need is usually liability insurance that is also called one-way insurance. However, the higher the insurance coverage, the better the safety net. You can also opt for liability plus comprehensive coverage if needed, even if you don't want collision.
Choosing the right Auto Insurance Company:
Choosing the right insurance provider is as crucial as buying auto insurance, sometimes even more. Along with looking for comprehensive car insurance coverage, doing proper research on finding a suitable insurance company that will meet your requirements and an insurance agent who can help you in that is crucial. Also, check how your credit score affects insurance coverage while making your decision. Comparing the prices of a few insurance providers is also necessary so you can make more informed purchases. Talk to your insurance agent, they are experts in that.
Explore both online and offline channels before getting to any conclusion. Buying insurance online is a bit time-saving as you can complete the purchase process within a few minutes without any hustle of documentation. You can even visit the websites of the selected insurance providers to see who is providing the best deal. The offline process requires a little more form filling. You need to have some information handy such as the driver's license number and details of previous claims you made in the past. Your existing insurance company would be able to give you a letter of claims. The offline channel allows making a more informed decision as you can ask any question you have in mind and get answers for it. Your insurance agent is the key here.
Understand the Car Insurance Policy:
Knowing how car policy works and how much of cover it provides is very crucial and how it will work for you. There will always be some limitations and exceptions that you must be aware of by reading policy documents or by asking your insurance agent.
You should be aware of the process of filing an insurance claim in the situation, even minor accidents. Ask the insurance company to briefly describe the insurance claim steps to you, as knowing the process beforehand is always helpful.
At Abe GT Associates, Inc., we have experienced insurance agents who assist you in choosing the right insurance for your vehicle to protect you from any unanticipated events on the road. If you want any expert advice regarding auto insurance, speak to us today.
Learn More: Top 8 Road Trip Ideas for a Relaxed Drive