Top 5 Ways To Improve Your Home Security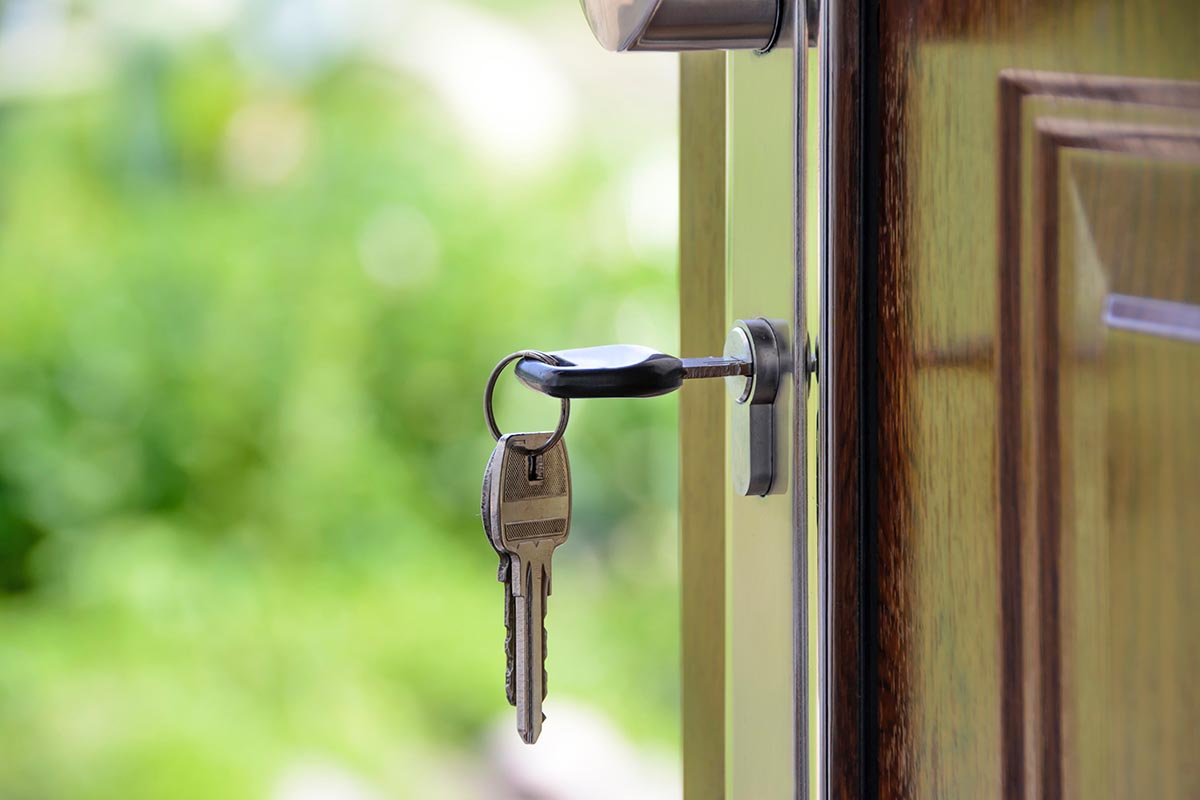 The security of the home requires attention. Amidst growing burglaries and other criminal activities, taking appropriate measures for home security has become crucial. As the future is unpredictable, it'll be a sensible decision to invest in reliable security systems & take precautions to mitigate the risk of any incidents.
You don't have to shell out significantly large amounts of money all the time to keep your home safe and secure. Here we share some expert tips to keep your loved ones & belongings safe.
Top 5 Ways to Improve Home Security:
Landscaping and Surveillance (CCTV)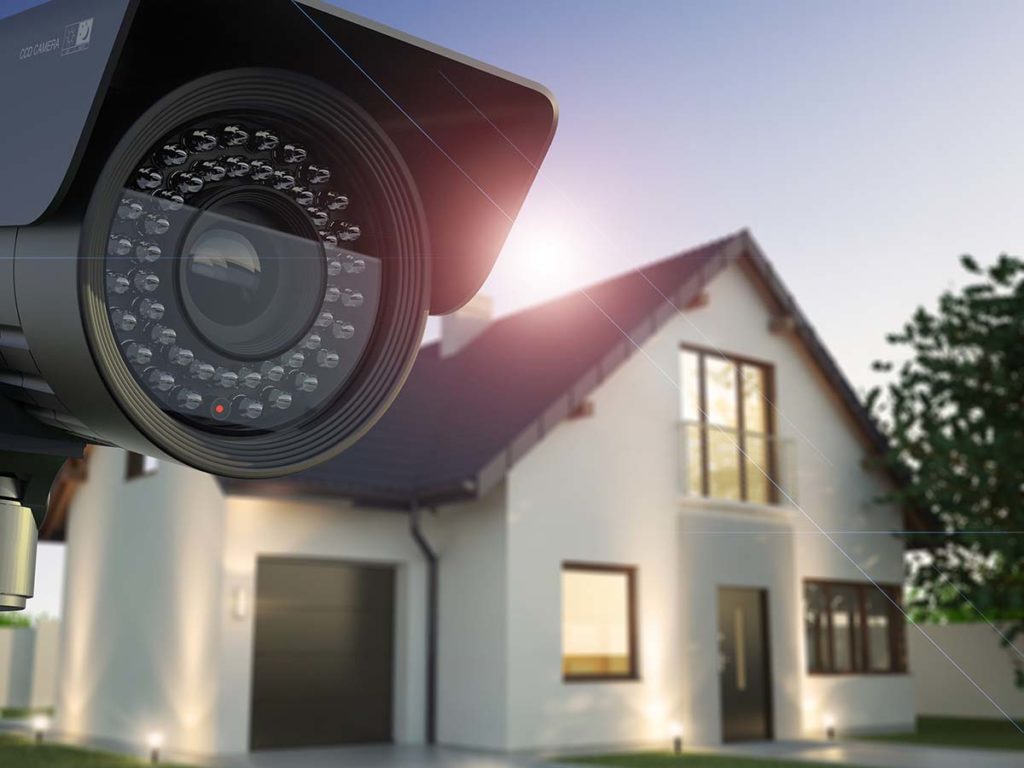 Along with beautifying your home, landscaping also serves as a security feature to wander off the intruders. Topping walls with barbed wires, fences, spikes & glass may discourage the attempt to seep into your home. Placing trees & shrubs with vicious thorns can also provide security as they are too tedious to cut.
CCTV cameras, on the other hand, let you keep track of every activity that takes place around your home through 24×7 surveillance. Burglars would think twice before making their way towards your house. It is a sure-shot way to keep them at bay.
Install an advanced alarm system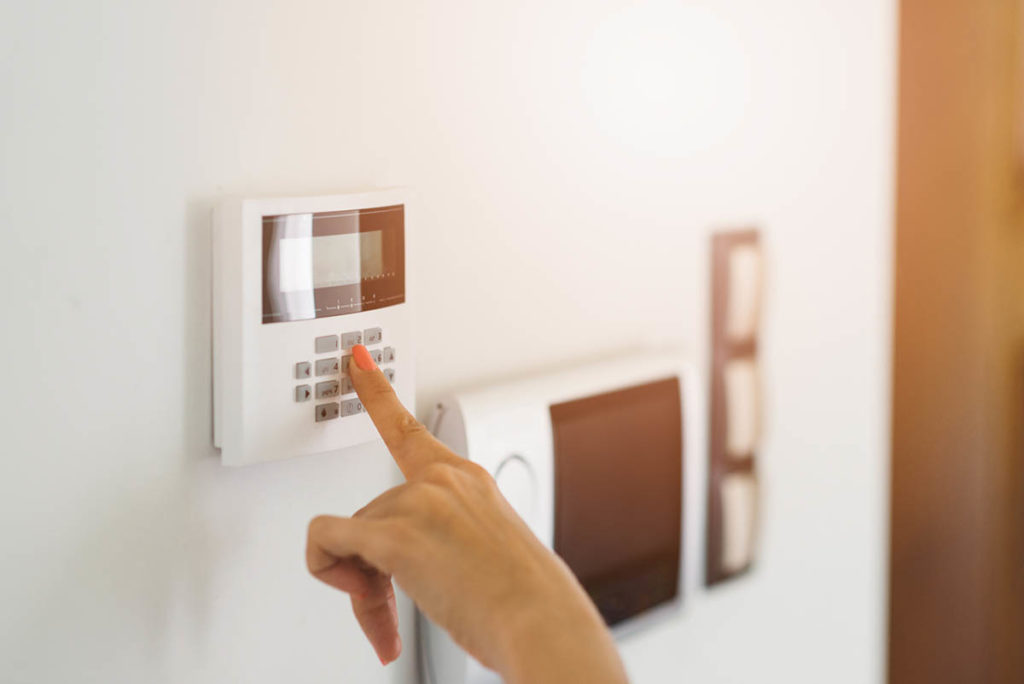 Installing an advanced alarm system within the premises won't keep intruders out but can act as a deterrent. At the first indication of the breach, the system will emit a sound that in itself can scare off a persistent burglar.
Whether you are at home or away, the alarm will send you a notification and also notify local authorities if someone tries to break into your house. You can install an alarm system that suits your requirements.
Get an Insurance Policy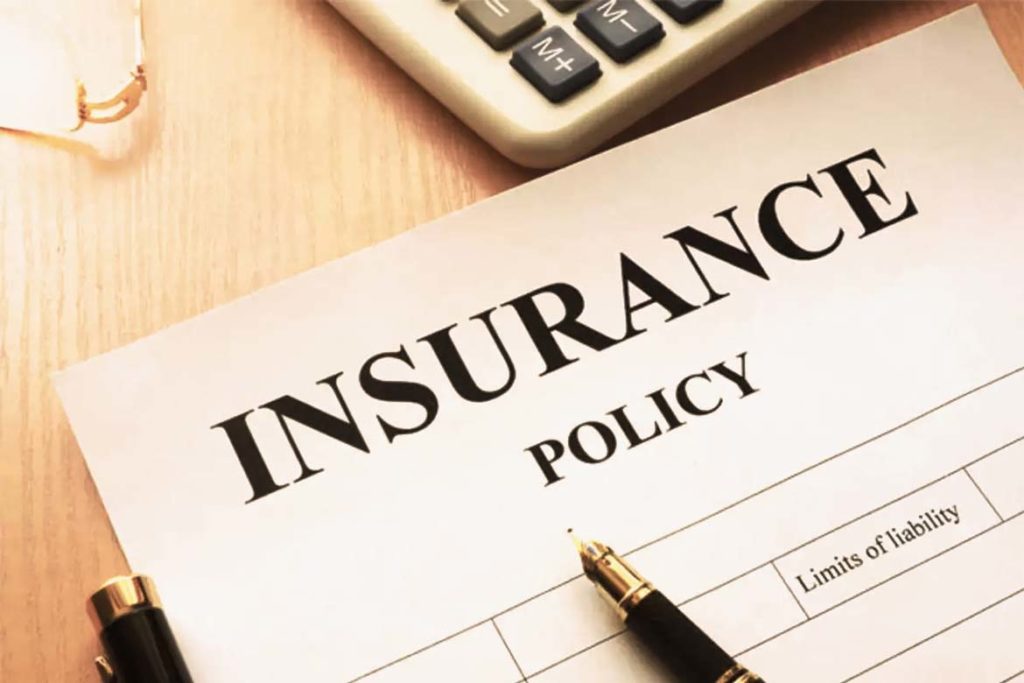 Buying a home insurance policy with exhaustive cover provides financial coverage in advance from damages. It re-compensates your loss in the case of unforeseen events. Consulting your home insurance provider and discussing your existing arrangements is recommended, and you can also add extra cover for home safety.
Light Everything Up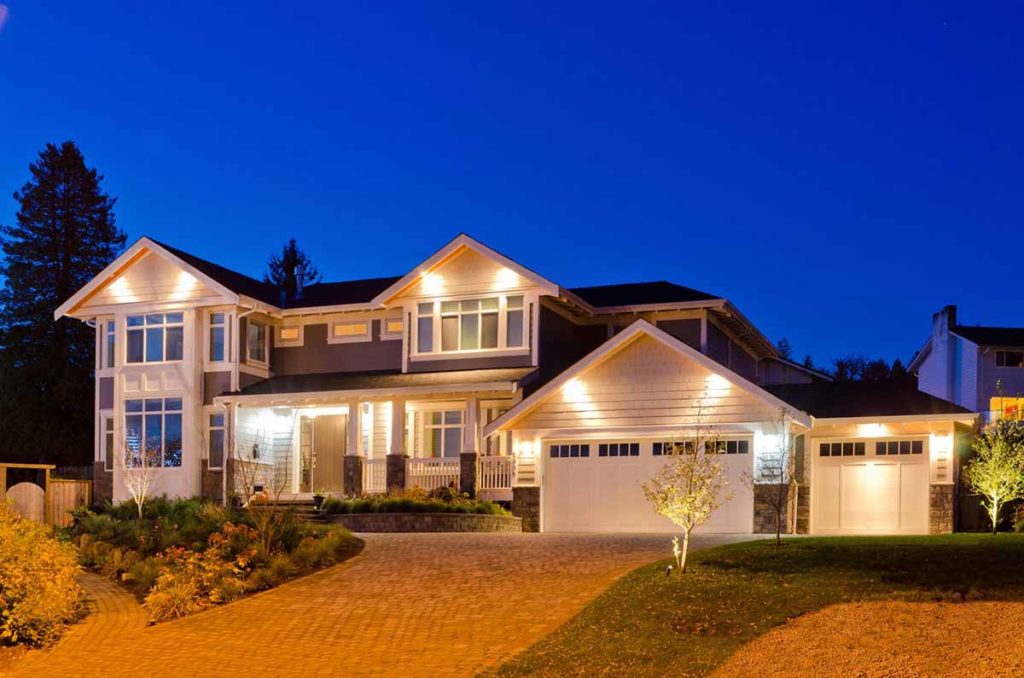 Installing outdoor lighting with motion sensors also keep intruders away. As they always want to stay hidden, lighting can put them in the spotlight makes it tough to break into your home. The first thing that burglars and thieves notice is an activity in a home. Putting lights on timers creates an illusion that someone is in the house even when you're away.
Keep Valuables Hidden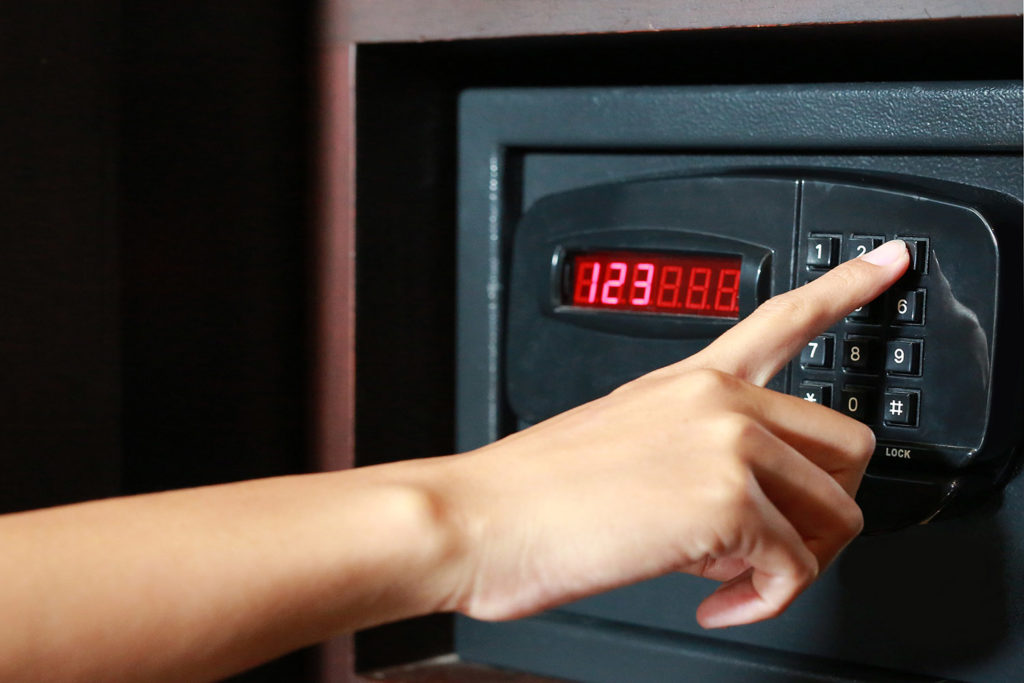 Don't keep your expensive items in plain sight. Jewelry, cash, electronic appliances are the most precious items which the burglars hunt for. Keeping them hidden somewhere, which is inaccessible, mitigates the risk of any mishappening.
Still, expensive things like cars & bikes are vulnerable to theft. Purchase car insurance with comprehensive coverage to protect yourself from financial loss, or park your car in garage when you're not using them. To know more about car insurance, click here.
These are some of the highly effective ways to improve your home security. While it is not limited to these measures only, you can always add as much security as possible to ensure your belongings are safe and secure at all times.
No matter how hard we try, certain things cannot be controlled, that's why having a suitable insurance coverage is crucial. We can always try our best to take measures, be vigilant, and be mindful of our safety and security, but still, if something happens, our policy can help in minimizing financial blow.
You should regularly check your insurance policies to ensure there is an appropriate coverage in place. Being aware of such incidents, buying insurance coverage, and being mindful help!